Weddings and Events by Natalia Ortiz
---
About
Weddings and Events by Natalia Ortiz is a creative event, weddings and styling production team founded by Natalia Ortiz in 2012.
We based in Madrid, and specialized in Destination Weddings in Spain. We speak English, Spanish and Russian.
---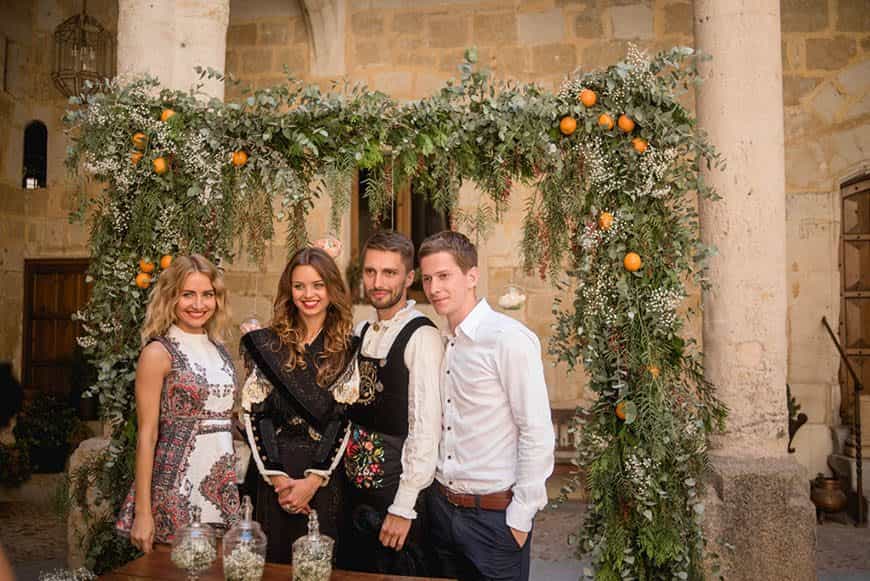 ---
Weddings and Events by Natalia Ortiz key focus is centered around the individuality of each wedding. No couples are ever alike, therefore each wedding is completely bespoke.
We cater to each individual couple with our repertoire of hand picked luxury venues and suppliers throughout various destinations in Spain.
---
---
Our team has a high passion for the wedding planning and years of experience in the industry. Our business network include only top-notch wedding professionals, both Spanish and international, which means you can be assured that the quality of service for your wedding will be inimitable.
We have our own standard to maintain and we do not compromise class and style.
Contact
Torre Espacio, Paseo de la Castellana, 259D, 28046
Madrid
Spain