Belli Momenti
---
About
Aris Papachristou founder of Belli Momenti, runs it bearing a greater philosophy of exclusiveness and luxury in mind.
He takes your trust very seriously - it is after all the cornerstone of his philosophy -proposing ideas that you feel comfortable around, and go out of his way to excite you with new concepts and proposals.
However, the most important service that he will provide to you, will be the security to have someone at your side with plenty of experience!
---
---
About Belli Momenti
Belli Momenti is a full - service wedding planning and design company specializing in luxurious, elegant, boho, eco friendly or traditional weddings both on Corfu and Paxos islands in Greece.
Our concern is to fulfill your desires and also give you the best quality as far as it concerns the services and the characteristic aesthetic, which makes us rather special.
Today Aris Papachristou as leader Wedding Planner & Celebrant for Symbolic Ceremonies together with his precious Corfu wedding planners in cooperation with a group of top professionals, provides each couple with services of wedding planning, according to their special requests.
We are looking forward to inspiring you and create together your beautiful wedding in Corfu island or in Paxos island, Greece. We take pride in knowing both Corfu and Paxos islands wedding market, better than anyone. The only thing missing out is you!
---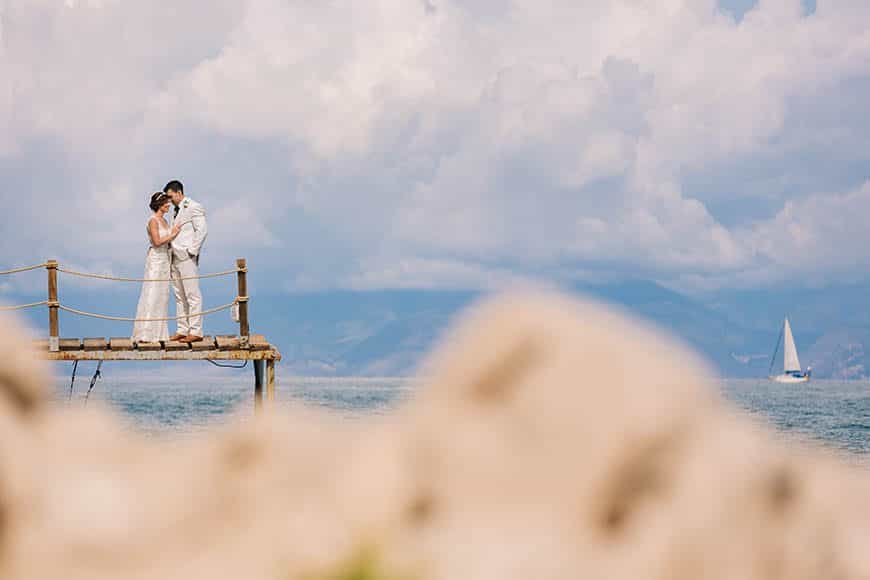 ---
About Corfu
Corfu, it's a unique Greek island that gives one the ability to combine the delicacy of an elegant place with the simplicity of a typical Greek island, accomplishing, until the last detail, the challenges of an extra fine wedding.
About Paxos
Turquoise waters, picturesque villages, the unique fjords with the sea caves! The ultimate place for elegant style enthusiasts.
"Legend has it that the island of Paxos was created when Poseidon, God of the Sea, was looking for a romantic retreat to spend time with the alluring sea nymph Amphitrite. In his quest for perfection to impress the lovely Amphitrite, he threw his trident at the southern tip of Corfu and separated a tiny piece of land which now forms the beautiful island of Paxos."
Are you still wondering why you should organize your fairy-tale wedding in Corfu or in Paxos islands?
Contact
Alepou 49100
Corfu
Greece