Member Spotlight: Axioo Bali
Bookmark this
5 Star Wedding Directory
extends a warm welcome to our new member
Axioo Bali
"Every day, we step into Axioo house feeling inspired - ignited by passion, fueled by laughter, challenged by creativity. We find ourselves fascinated by the love stories and mesmerized by the twinkle of an eye, the sincerity of a smile and the miracle of a huge. It's how we create the pages of captured moments." Axioo Bali
Axioo Bali is a coalition of talented young photographers, videographers, stylists, designers and editors based in the stunning region of Bali, Indonesia.
---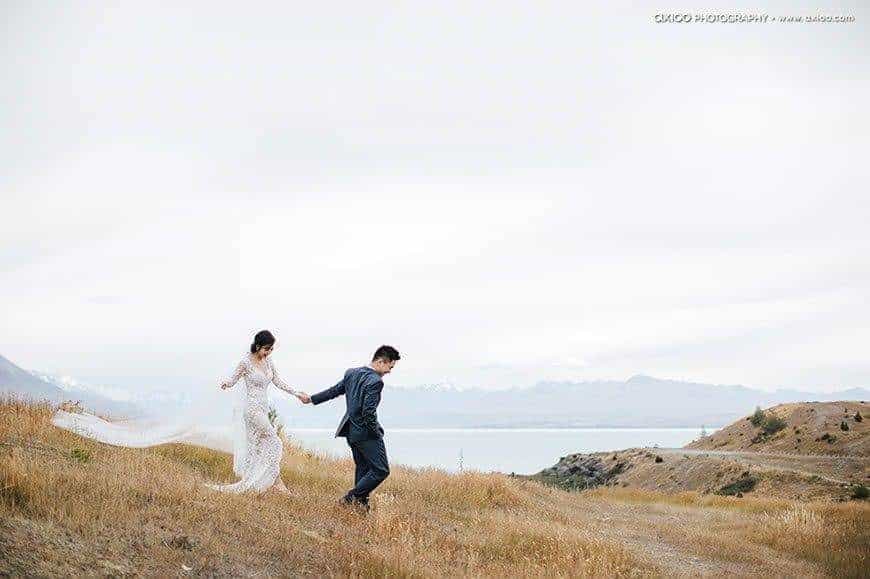 ---
This talented coalition is made up primarily of five highly skilled young men, each bringing with them a unique approach and personality. The principal members of the Axioo team are frequently joined by a larger variety of experienced young men and women. This creatively diverse family have two significant things in common; shared passion for the work they do and motivation to create beautiful masterpieces from every wedding they attend.
Axioo put their varied range of skills to great use when capturing every wedding in a unique and special way. Their passionate approach is evident in the wealth of beautiful photographs and wedding films that they've captured over the years. The Axioo family exude the sensitivity, empathy, and understanding that a couple wants from the people they trust to record their special day -- they genuinely understand the importance of the job they do and are entirely in touch with the romance of the day.
Axioo aims to capture images that will bring a couple's day to life over and over again. Their work frequently takes advantage of the beautifully bold colours and bright light that Bali offers. The studio's artistic prowess has been recognised time and time again in the wealth of positive reviews of the services they've provided over the years. This recognition and expertise have seen them working with some of Indonesia's top television personalities.
---