Member Spotlight: Sarah Linow - Wedding Planner Berlin
Bookmark this
5 Star Wedding Directory extends a warm welcome to our new member, Sarah Linow.
"We're dedicated to making this a fun planning process for you and to creating a beautiful wedding that's authentically you." Sarah Linow
Berlin-based Sarah Linow is the biggest wedding planning agency in town. Her services also cover Brandenburg and stretch as far afield as the Spanish island of Majorca. The company was created in 2009 and offers clients fully bespoke wedding planning services that can include help with venue selection and vendor team recruitment as well as full-scale wedding design and wedding coordination. They will work closely with clients getting to know their personalities so that they can tailor services to individuals and create a beautiful wedding that is truly authentic.
---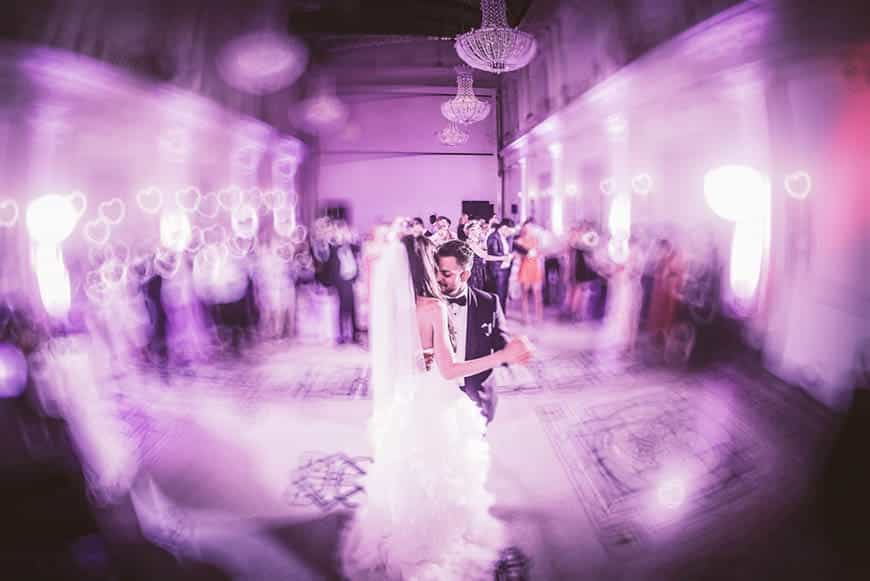 ---
Sarah's team are immersed in weddings so are privy to the latest trends while also being aware of all the most beautiful locations to hold a wedding. Whether a client wants a beach wedding, a mountaintop location or a stunning castle, Sarah Linow are confident they can deliver the dream and create a wedding that will surpass their client's expectations. And, thanks to their longstanding sector expertise, they are assured of getting the best possible price-performance ratio as well as having access to top wedding vendors and service providers. For clients who have already decided on the vendors they'd like to work with, Sarah Linow is happy to work with them taking over the coordination of the event to ensure that everybody meets their obligations and the wedding goes precisely to plan.
Sarah Linow offers a variety of service models to suit all clients. Their full wedding planning service aims to take the stress out of planning the big day with round-the-clock attention that includes full-scale wedding design, vendor team recruitment, and wedding coordination. For those wanting to take a more hands-on approach, the agency offers a partial wedding planning service designed to help through the most challenging parts of the process, including mediating with vendors and coordinating services – this leaves clients free to focus on the planning areas they enjoy. Sarah's team also offer a day-of-coordination service -- the team will ensure that everything is managed on the day, working with your precise requirements to make sure the event runs smoothly.
---