Could there be anything more sweet than a Great British wedding theme?! Whether you were born and bred here, or have simply fallen in love with a GB theme, here are a few ideas to spark inspiration.
Afternoon tea
Perfect for a garden wedding, a luxurious spread of delicate finger food would be an adorable replacement for traditional canapes. You could even ramp it up to a full scale feast for a lighter wedding breakfast. Or how about a scone wedding cake?!
Red, white and blue
Well what other colour palette could you use?! A mixture of bright pops of colour is such a fun combination, and the white is just the perfect wedding tone!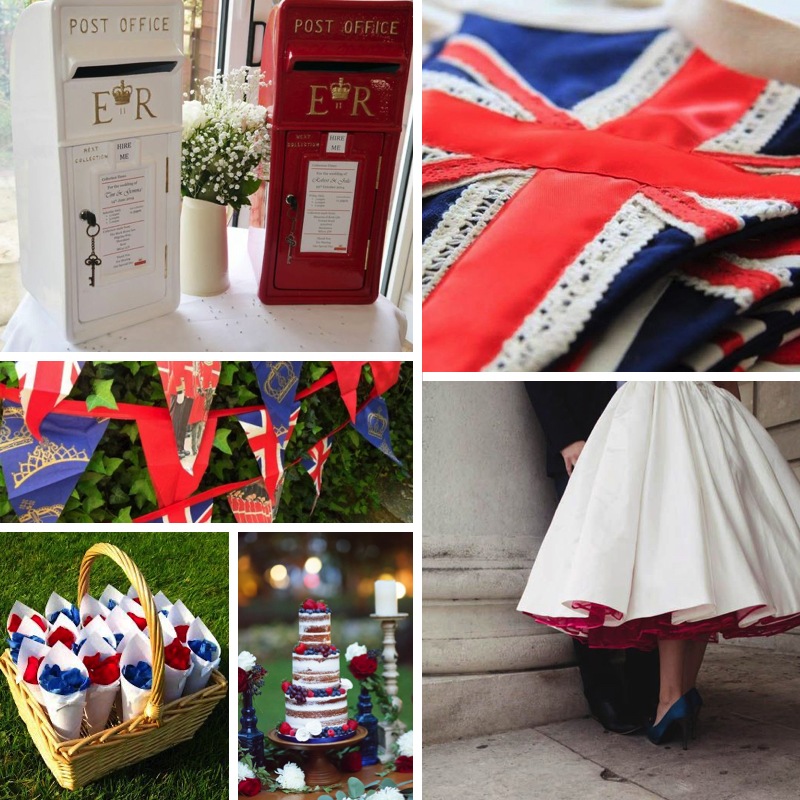 Keep it sweet
Traditional seaside fare would be a fun idea for a sweet table, especially if you're getting married in a seaside town. You can even get the sticks of rock personalised!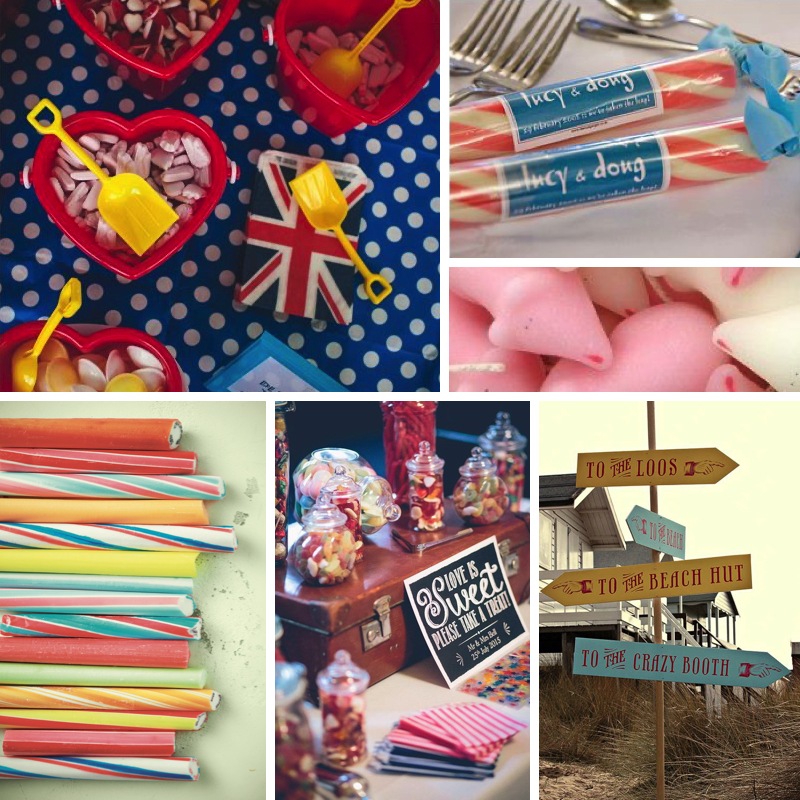 An English country garden
The perfect venue – a grand old English house, steeped in history and with a stunning traditional garden. Even better if they have a kitchen garden which can be foraged for the wedding breakfast food. You can't get much more local than that!
All the fun of the fair
Roll a fairground into town for some extravagant entertainment! Carousels, swingboats and dodgems will let your guests relive their great British childhoods.
A Great British theme is a fabulous way to celebrate a wedding at home or abroad – how about taking a little piece of home to your destination wedding? For more theme inspiration, pop over to our style and theme pages.