Hannah Taylor Wedding Stylist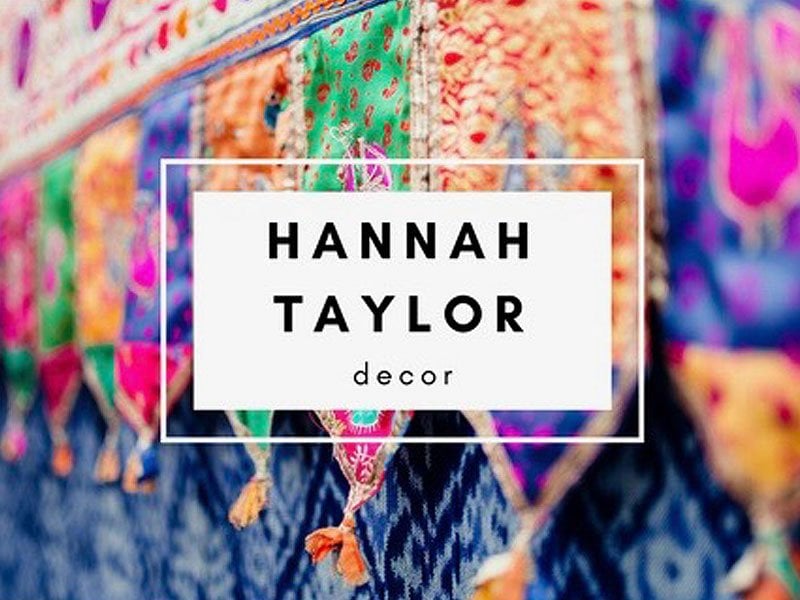 Be yourself...we're all unique. We artistic types thrive in and take inspiration from the arts, culture, music & iconic periods. Follow extravagant runway fashion and feel excited and inspired by all we see.
Why shouldn't our weddings be a reflection of who we are and what we feel. Influenced by our artistic flare, passions and skills.