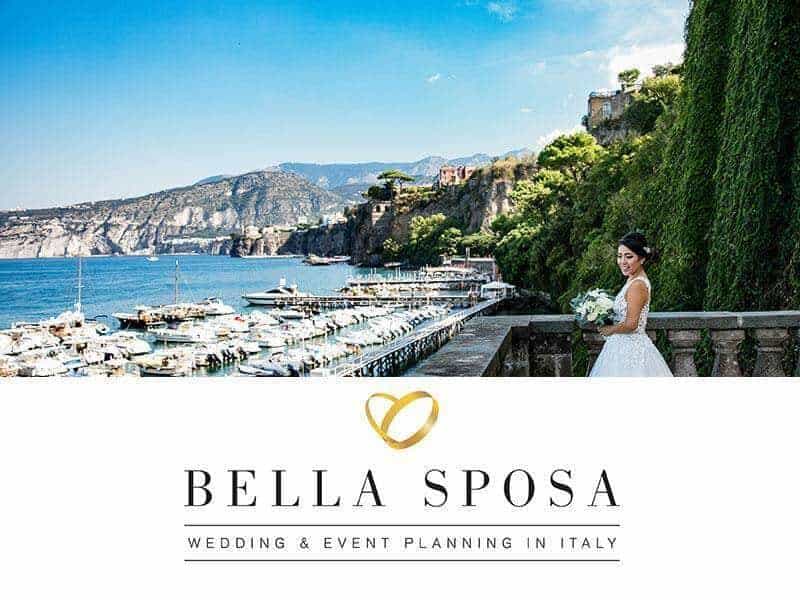 Address: Sorrento, Amalfi Coast, Italy
We have no words to explain what a truly amazing person Cheryl is – she made our dreams a reality. Neither of us will ever forget what she has done for us and the memories created, not just for us but also for our guests. Everyone said what an absolute diamond we had found.
Cheryl is a kind and friendly person who made us feel instantly at ease. Her advice is second to none. You can trust her in every way with your special day. A major attribute was her professionalism in her dealings with everybody she dealt with on our behalf and everything she did for us. We will be forever grateful.
Hannah & Mark