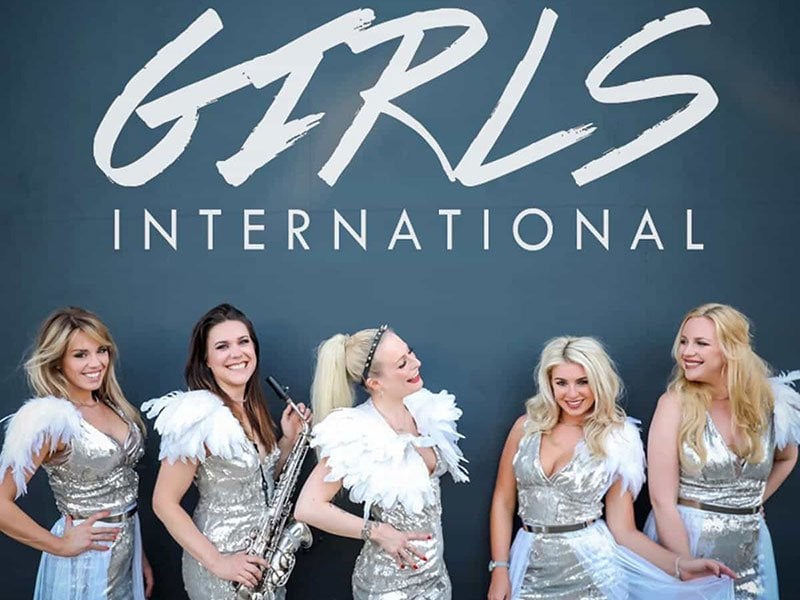 Address: London, United Kingdom

Girls international are a world-class collective of the UK's finest female talent.  This high end, contemporary party act,  travel the world performing the ultimate dance floor fillers at luxury events.

Boasting sensational singers, killer DJs, top industry dancers, and amazing musicians including sax, percussion, violin, guitar, all oozing star quality, charisma and glamour.