Makeup By Mirna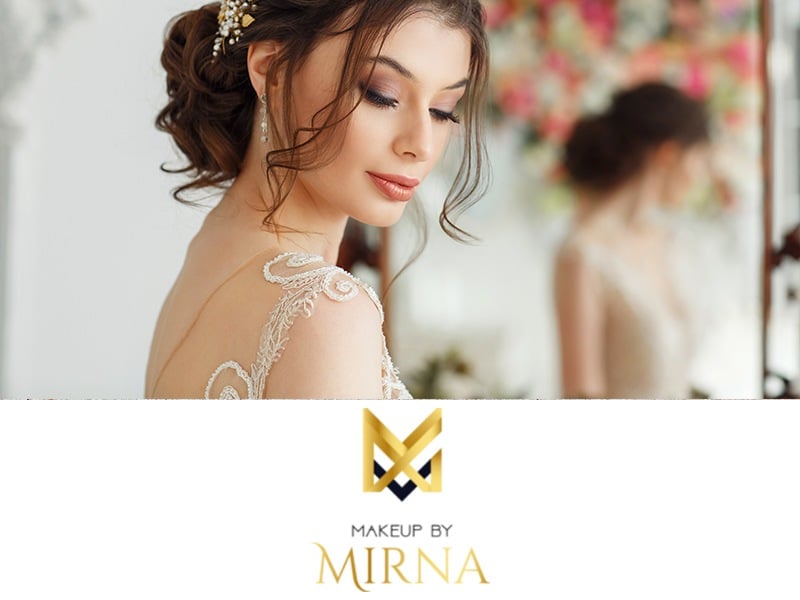 Makeup by Mirna  is a luxury bridal makeup service, offering highly  customised makeup  services for brides, brands and individual clients in the Uk and Europe. I am passionate about providing unforgettable beauty experiences, rooted in a commitment to empowerment and self-love.
It is my mission in life to create a beauty with a deeper meaning . Beauty and Makeup is a lot more than physical state, It's a feeling, it is a reflection of your personality, your inner thoughts and confidence. I have started  my business to empower women, to make you feel confident and to create a space where you can feel comfortable and happy to embrace your own beauty.
I believe when applying makeup you should embrace your natural beauty and the end result will be the best and most polished version of yourself. Ladies, you truly are my muses.
I am here to make you feel beautiful.
Mirna x