Ortica Wedding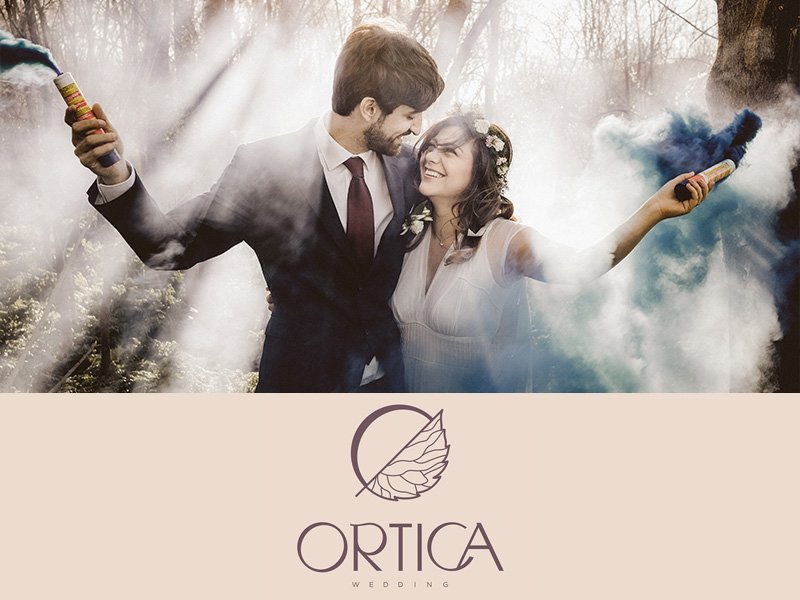 Hi! We are Daphne and Cristiana – women, friends and wedding photographers. Your love story is really important to us.
To not miss any moments of your wedding day we accompany you in twos. The combination of two different perspectives creates an emotional, beautiful report and memories in which you can immerse over and over again. And knowing that these images will have a place in your home and last for a lifetime is such an honour to us.
Your love story is much more a one-day-event. It's an adventure. It's growth.
It's a journey of memories and dreams for the future. It's life. At the same time, your wedding is more than a life-changing. It's heart-changing. We love it! There's so much beauty in ordinary things, isn't it? We can't wait to tell your love story with our pictures. We are a Rome based wedding photography studio but we love Destination Weddings and we like to travel even more!!!