Stefano Lunardi Photography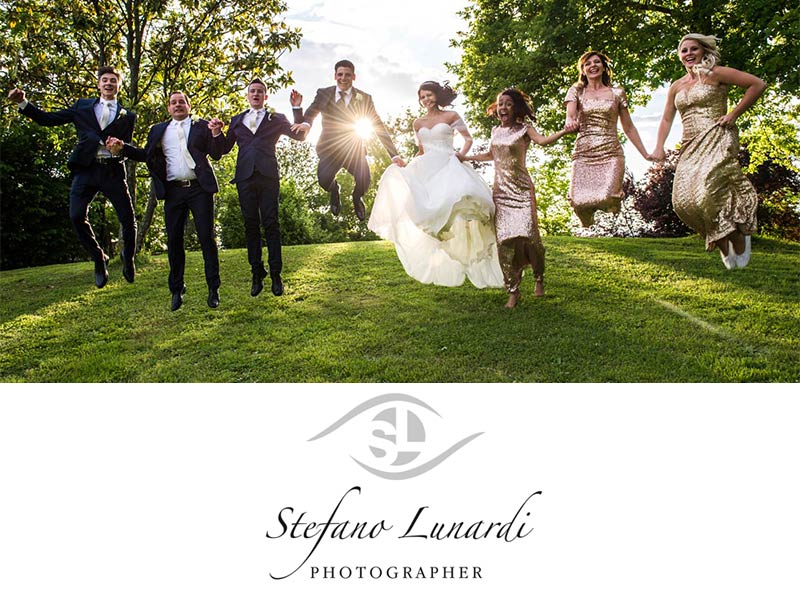 My studio is also a video production company for weddings, indeed a "boutique" coem we like to define it ourselves, because we tailor the video tailored to our customers or to a specific event .Thanks to our particular approach, the aesthetic sense of photographers and the film narrative come together to tell stories, your story!
The Wedding Movie Boutique team was born from one of my ideas: to bring together good and young videographers and promote them through my brand giving the products my well-known footprint. In fact, in the field of photography I obtained numerous international awards and prizes and with twenty years of experience it was easy to apply and teach in the field of video these skills, above all the management of light and effective framing. We are able to capture your unique moments and turn them into a memory with a cinematic flavor!
We tell your story with passion and love.