TFY Weddings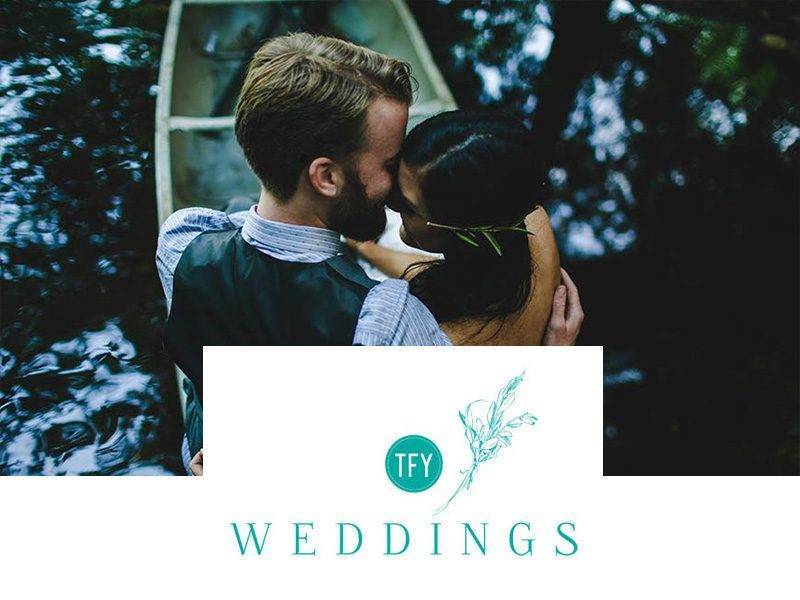 Experts in amazing & memorable.
It all started with Tours For You, a D.M.C. (Destination Management Company) in Portugal, focused in developing charming, luxury and experiential travel services.
We've started in 2003, and since then we've became the only Portuguese Virtuoso On-Site operator to be nominated in 2014 as one of the best 5 On-Site Providers in the World.