Villa Quaranta Tommasi Wine Hotel & SPA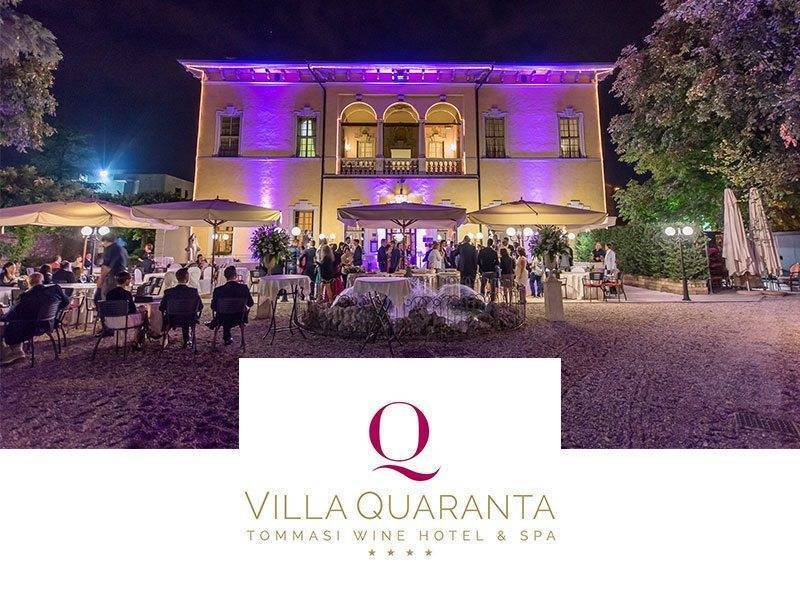 Your wedding reception at Villa Quaranta, will amaze with its simple, refined cuisine, in which every detail is taken care of. We organize your wedding following the ideal recipe for a perfect reception: 1 part of care, 2 parts of respect, 10 parts of patience, a pinch of trust and a dash of compromise!
All brides and grooms can enjoy choosing the dishes for their wedding reception. A real food & wine journey, led by our Chefs and Sommelier, in search of the best combination of food and wine that will impress the palate of your guests. Our cuisine keeps evolving, offering traditional dishes, full of history, thought in a modern style.