Wedding photography, film and aerial footage with byLumiere We love catching up with our friends in the wedding industry and seeing what inspires them. We...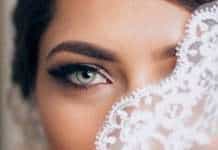 Today's real wedding comes in from Will Pursell Photography who captured the day of Saina and Said's elegant wedding that took place at the Sutton Place Hotel in downtown Vancouver.
We have a wonderful real wedding from the lovely couple Lucie and Max and the story is written by the bride herself, enjoy... We got...