Find a slice of paradise under a summer sun
If you want to be assured of a gorgeous wedding under a blissful summer sun, a destination wedding could be the perfect solution. Pick a spot with a fabulous summer climate and you'll be in for a sunny treat. There are so many stunning locations for a summer destination, so we've selected our five faves… Drift away with us…
Fiji
Far flung and fantastical, Fiji has 332 islands to choose from. With friendly people, an exotic culture and beautiful beaches, this destination offers tranquillity, bliss and a wonderful escape. Explore sunken ships, wander through the lush foliage or take in the views across the sand dunes, Fiji has such a variety of things to do. And then there's the wedding itself – beach, luxury hotel or sweet chapel, there's so many options.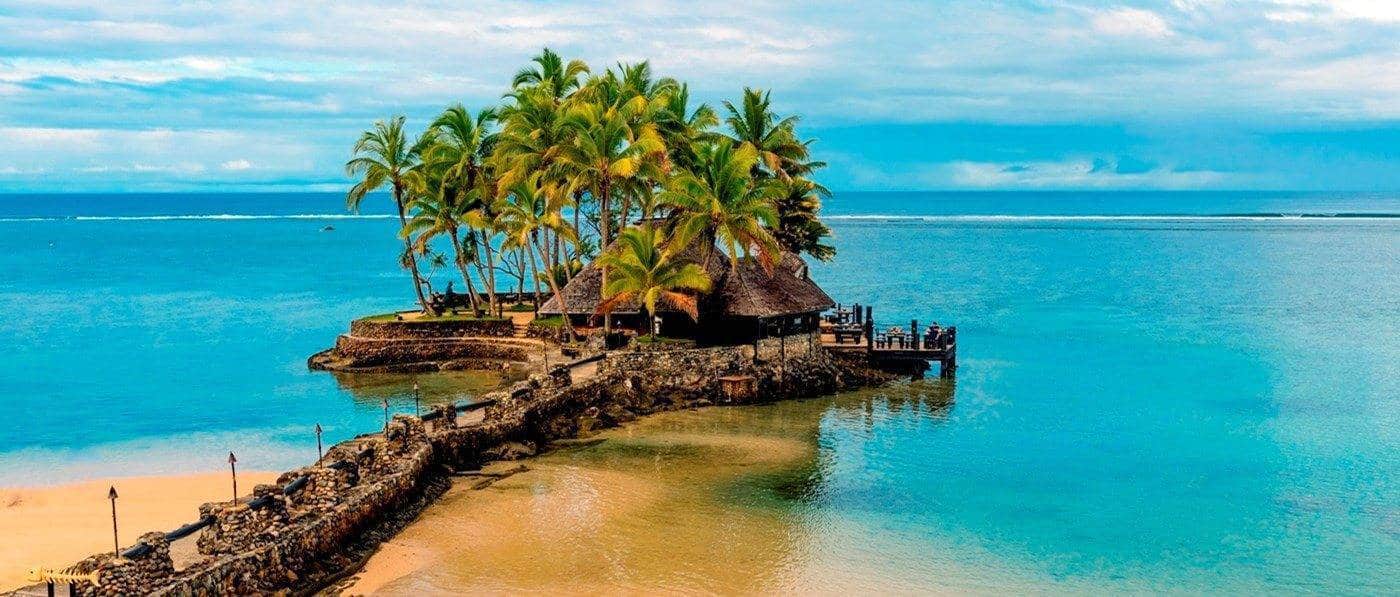 Napa Valley, California
With amazing views over acres of vineyards, Napa Valley is a gorgeous spot for the most picturesque wedding. California's wine country offers rolling hills, lush valleys and some world class restaurants as well as luxurious resorts and spas. Summer temperatures are perfect for an outdoor celebration.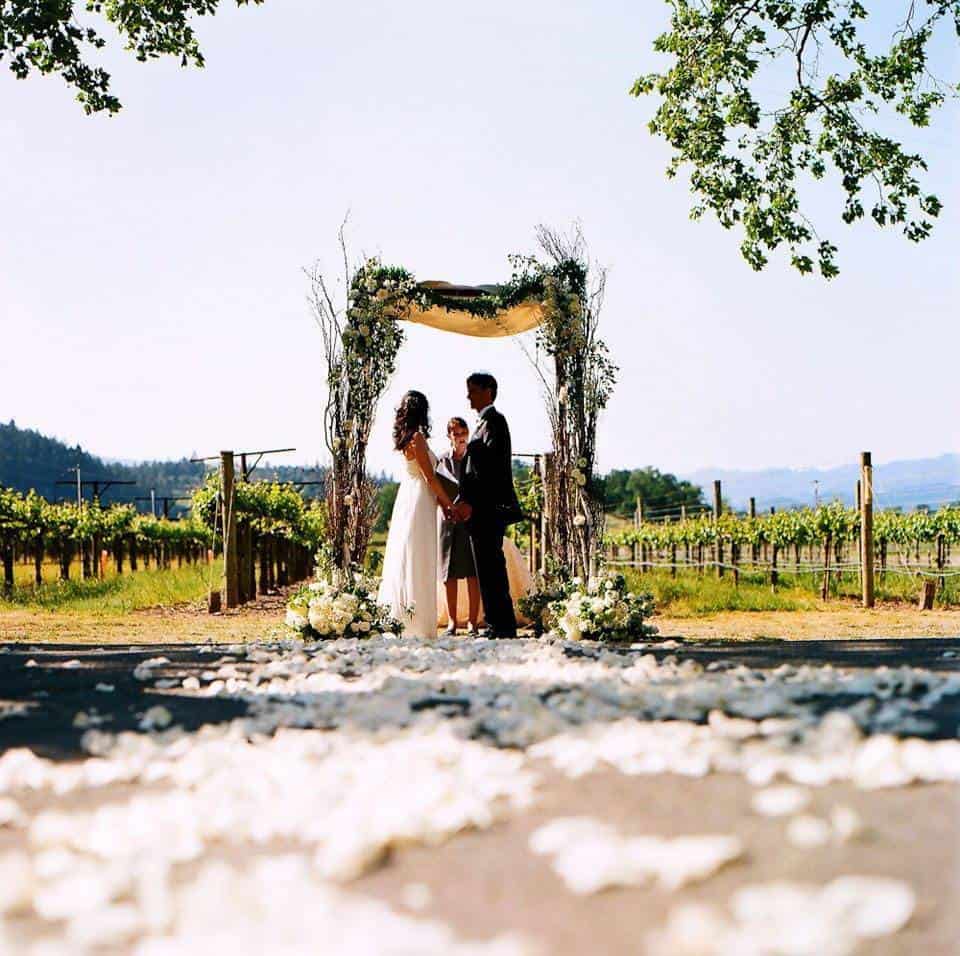 Bora Bora
Surrounded by a lagoon and barrier reef, Bora Bora is the epitome of tropical luxury. Wed at a Polynesian chapel, coral beach or aboard a catamaran, and then celebrate with coconut shell cocktails and floral crowns. You won't be able to take your eyes off the crystal blue waters, but if you do, the exquisite tropical scenery and imposing Mount Otemanu will also take your breath away.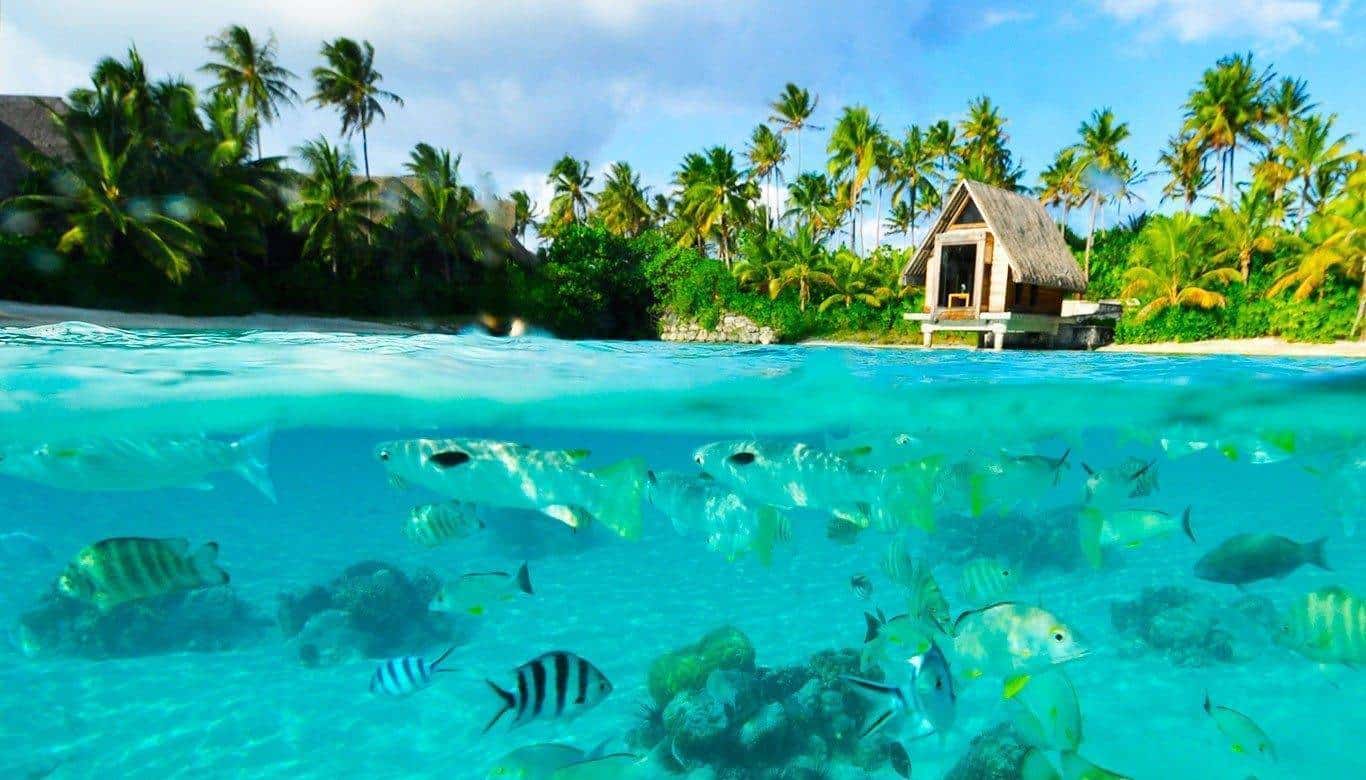 Tuscany
With wineries, ancient olive groves and of course, famously amazing Italian cuisine, Tuscany is an ideal choice for a luxury wedding closer to home. Choose an ancient palace, country villa, medieval castle or beach wedding – Tuscany offers a wide range of beautiful locations for your special day.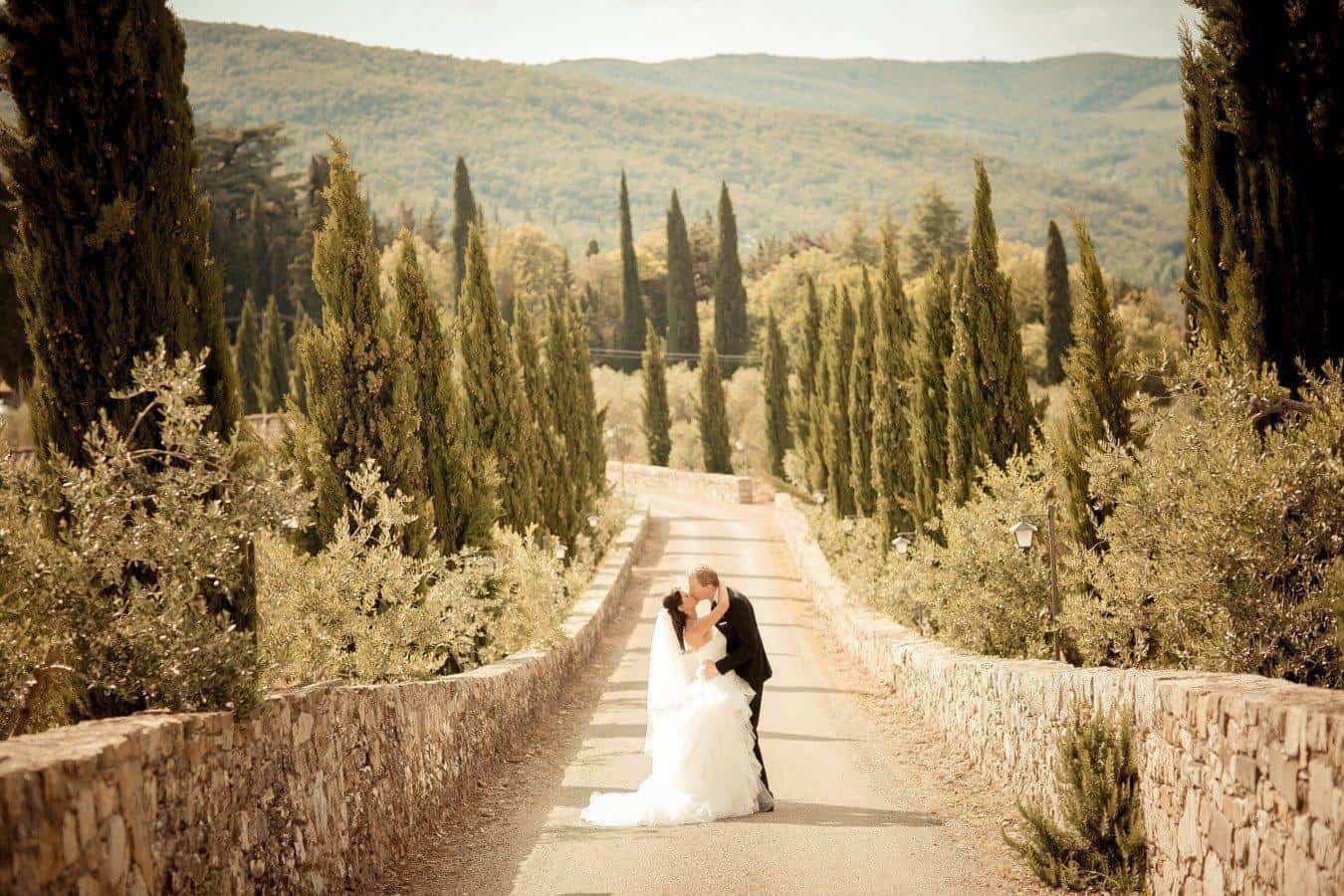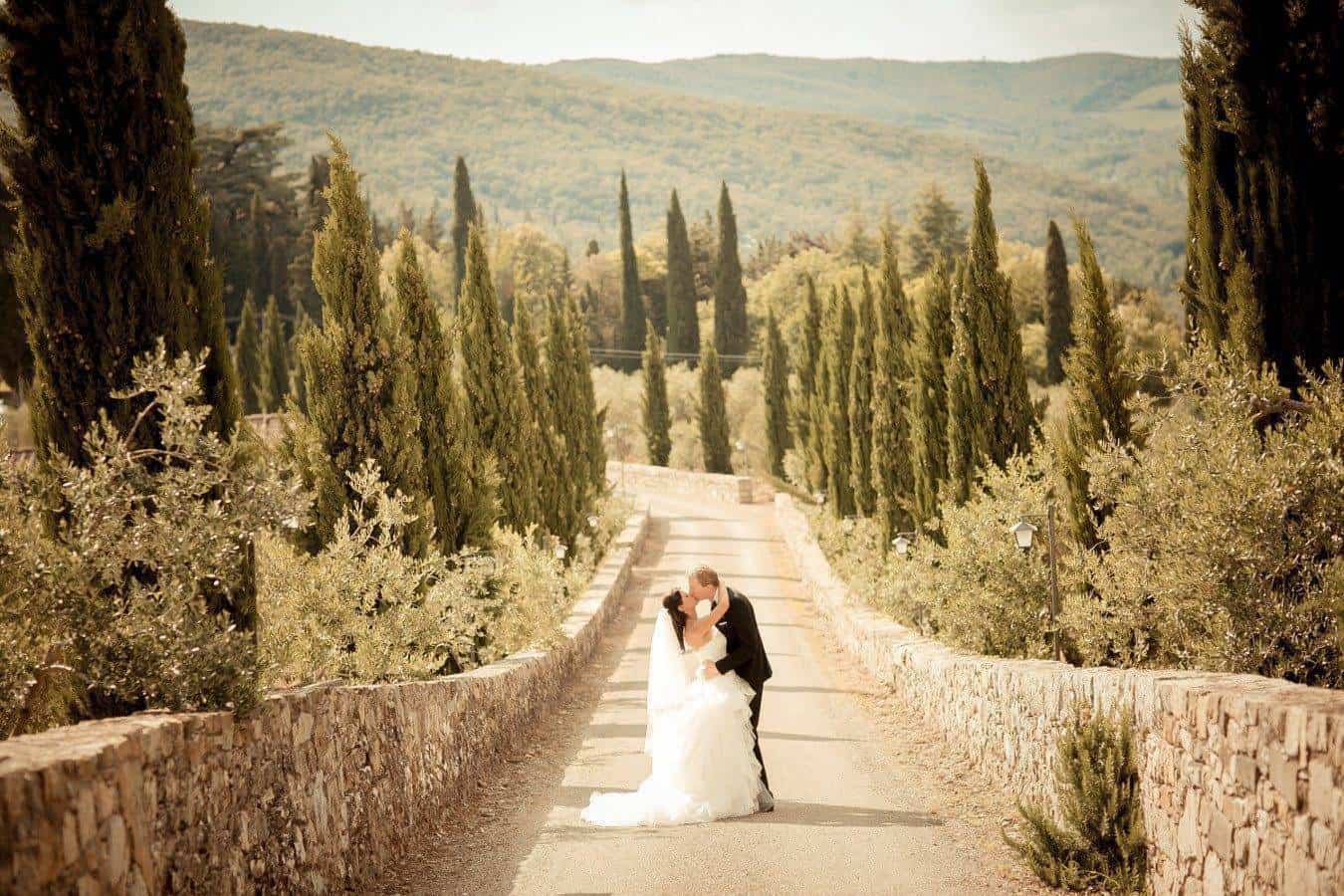 Cyprus
Said to be the birthplace of the goddess of love, Aphrodite, could there be a more romantic place to wed than Cyprus? With little white washed churches and over 300 days of sunny blue skies, Cyprus offers the perfect summer destination wedding. Crystal clear waters, rocky coasts and mountains, the island also has a rich history, with temple ruins and sanctuaries to explore.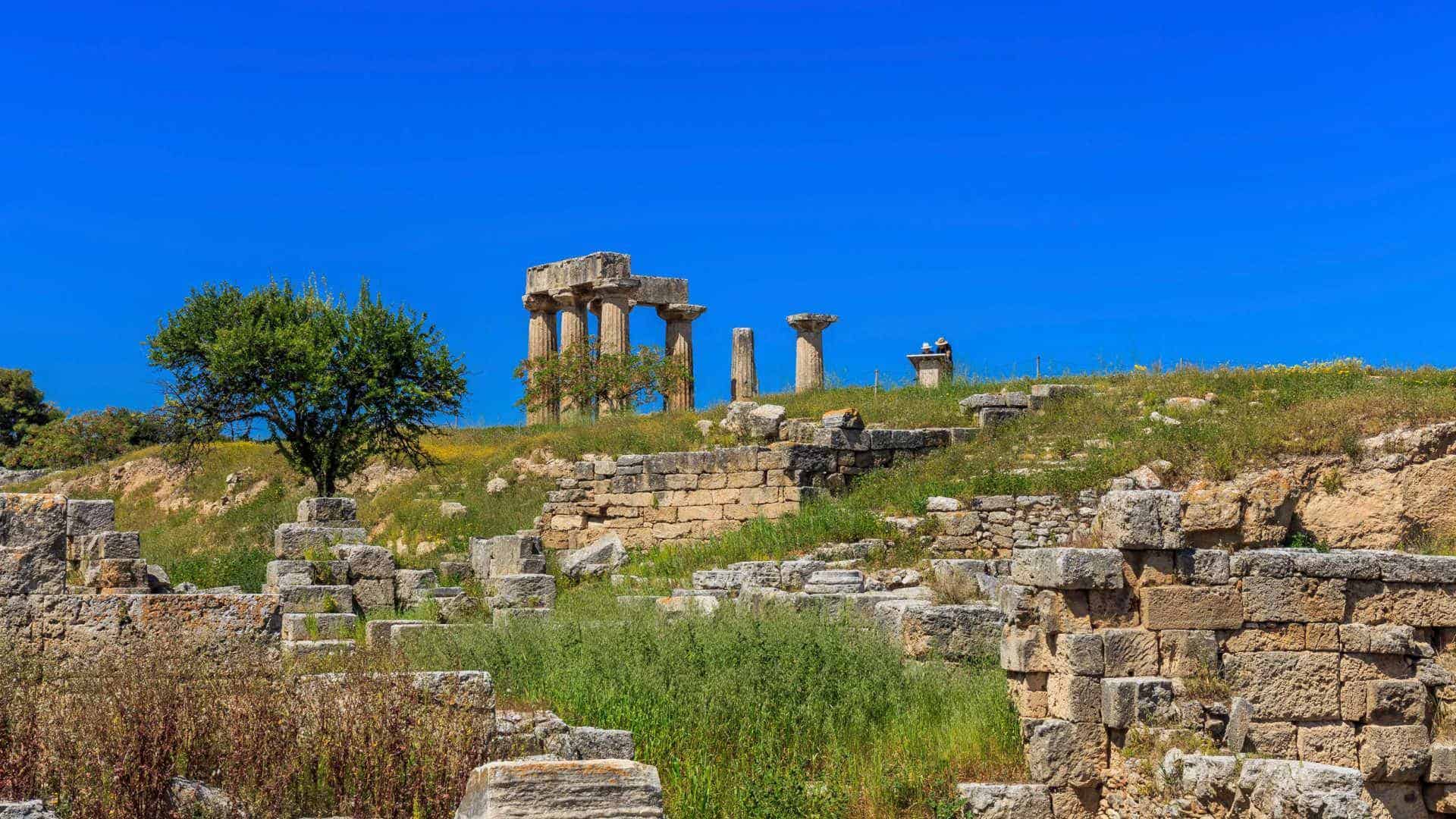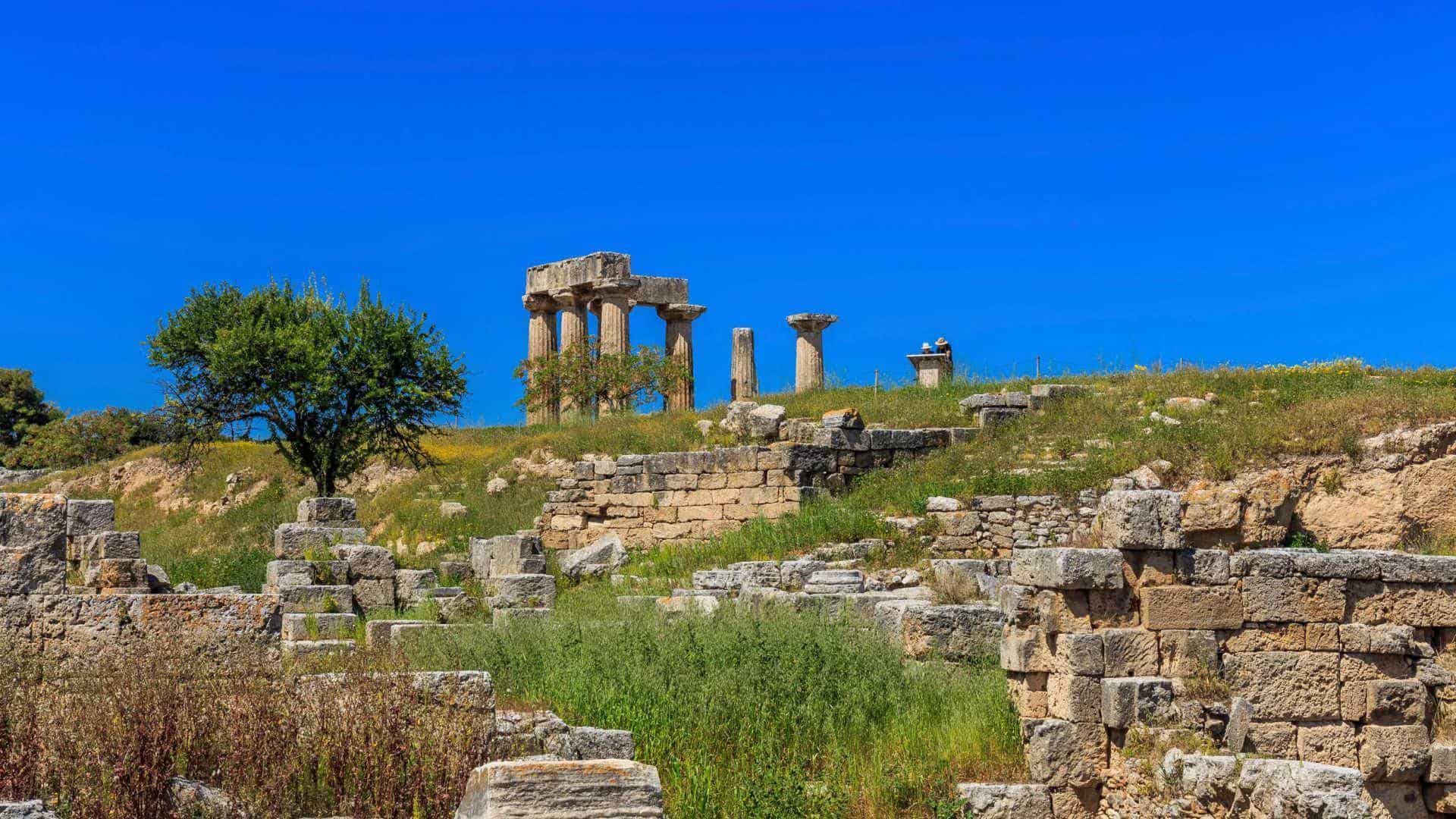 Sunny summer destination weddings guarantee a touch of the exotic, but if you're looking for a different kind of overseas wedding, head over to our destination weddings page for more inspiration.