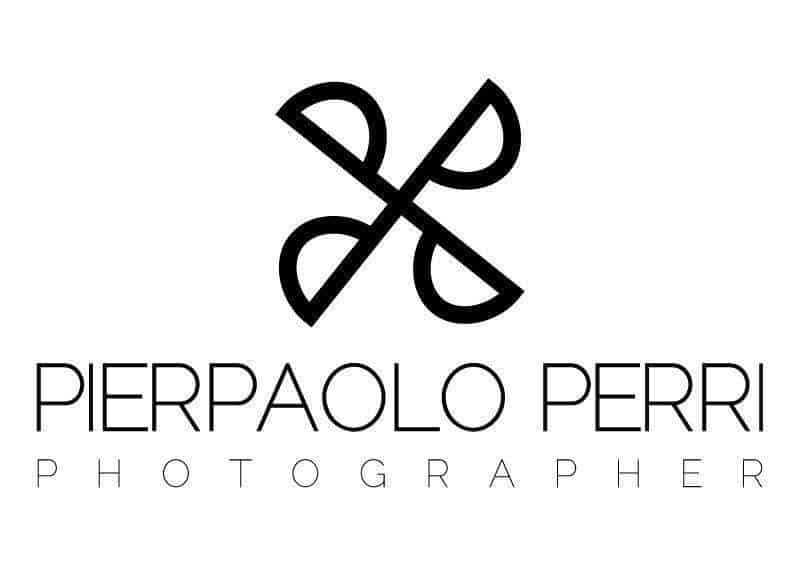 Address: Calabria, Italy

Phone: +3909841800983

My name is Pierpaolo Perri. I am a photographer from Calabria. I was born and raised in Cosenza, which is also the city where I opened up my studio in 2014. I've always been passionate about photography since I was a child.

When I was younger, I remember my mother screaming several times before capturing my attention: only then did my Kodak spring up (at that time, it seemed like such a technological masterpiece!) And I would run to the table.