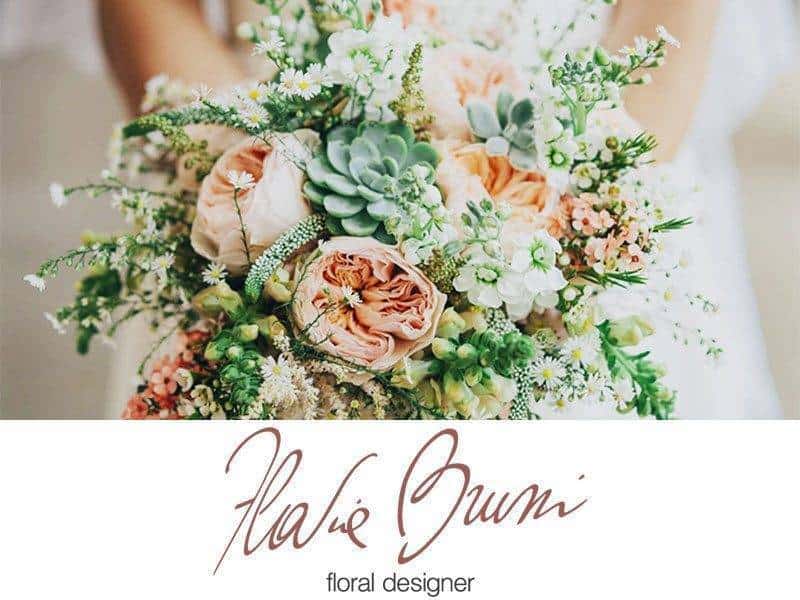 What do we mean by "Passion"? Passion is much more than mere enthusiasm. 
Passion is when you put heart, body and soul in everything that needs to be created. 
Flavia Bruni's passion is the driving emotion that leads to creative expression.
Through fascinating combinations of colors, textures, shapes and other decorative elements in an original way Flavia conveys the message that his clients want to transmit.