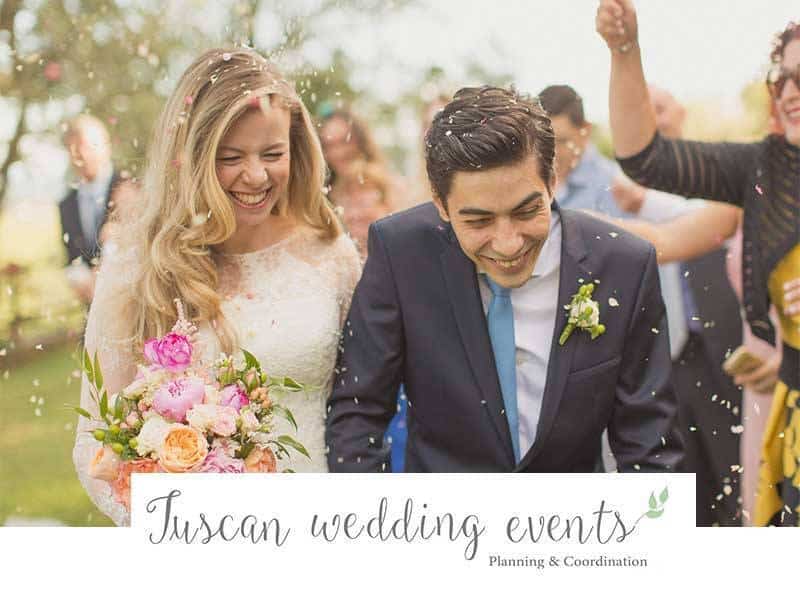 Address: Via Piero Calamandrei 49 Int.40, Montepulciano, Tuscany, Italy

Phone: +39 320.0450604

Our company is in the field of wedding planning since 2009. Over all these years, we have developed a deep knowledge of the territory and a great experience in organizing unique destination weddings.

Our focus is on planning every detail carefully from scratch to reality, so that everything will run a lot more smoothly for the bride and groom.

Html code here! Replace this with any non empty text and that's it.