Join Wedding Consulting & Event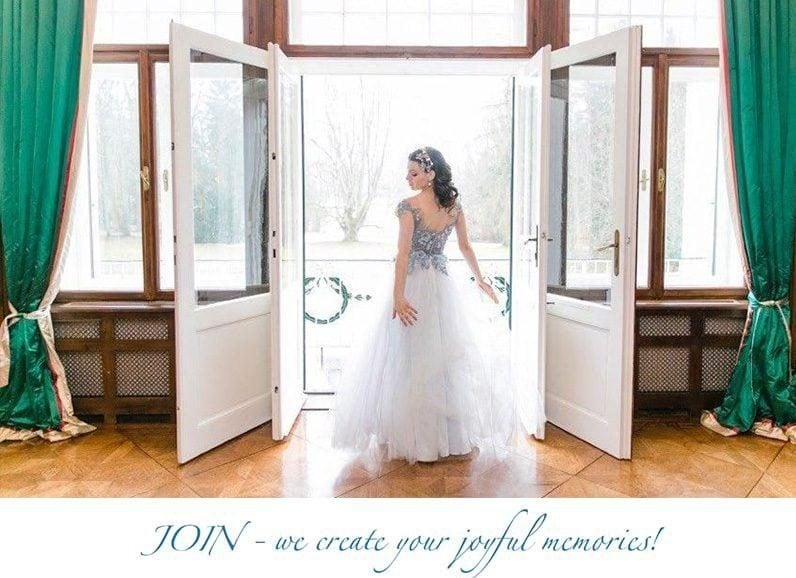 Salzburg and the surrounding Austrian countryside is one of the world's most popular wedding destinations. Crystal clear lakes and breathtaking alpine views are the perfect backdrops for your special day. Austria offers world famous music festivals, European traditions and historic sites to create memories of a lifetime.
JOIN is your professional partner committed to helping you design your unique wedding from start to finish. With connections to the most wonderful places and romantic highlights for any special celebration, JOIN will support you with personal consultation during the entire wedding planning process.