Stressfree Weddings by SandraM
---
About
Stop dreaming – let your bespoke wedding happen!
With choosing Austria for your destination wedding you have already done the first step: nowhere else in the world unites elegance, nature and history as much as the beautiful backdrops of our cities, The Alps, our castles, our wineries and most importantly our hospitality.
Thinking of Mozart's delicate sounds makes you wish you could live the magic of feeling like a princess in a fairy tale. Your wish will come true when you get married in one of our castles, at the shores of our pristine lakes or surrounded by fresh snow. Our mountains offer a picturesque scenery in summer and winter. Or you choose the special background image of colourful autumn foliage – your wedding pictures will stand out for sure!
---
---
Austrians live up to the motto 'The customer is king!', because we cherish your appreciation. This you will feel throughout your whole Austrian destination wedding experience. We will make it happen with a smile on our faces – no matter if you and your partner elope and want to experience an unforgettable day just the two of you or if you decide to throw the party of your life with hundreds of guests attending.
Your wedding day should be the best day of your life. It should be filled with love and laughter, but instead, most couples are stressed out to get all organized to the point and can't relax on the day, because they want to make their guests happy.
Wrong approach! You have to be happy; it is your day and I'm here to help you with exactly that. Mission 'Destination Wedding Austria' starts right here!
---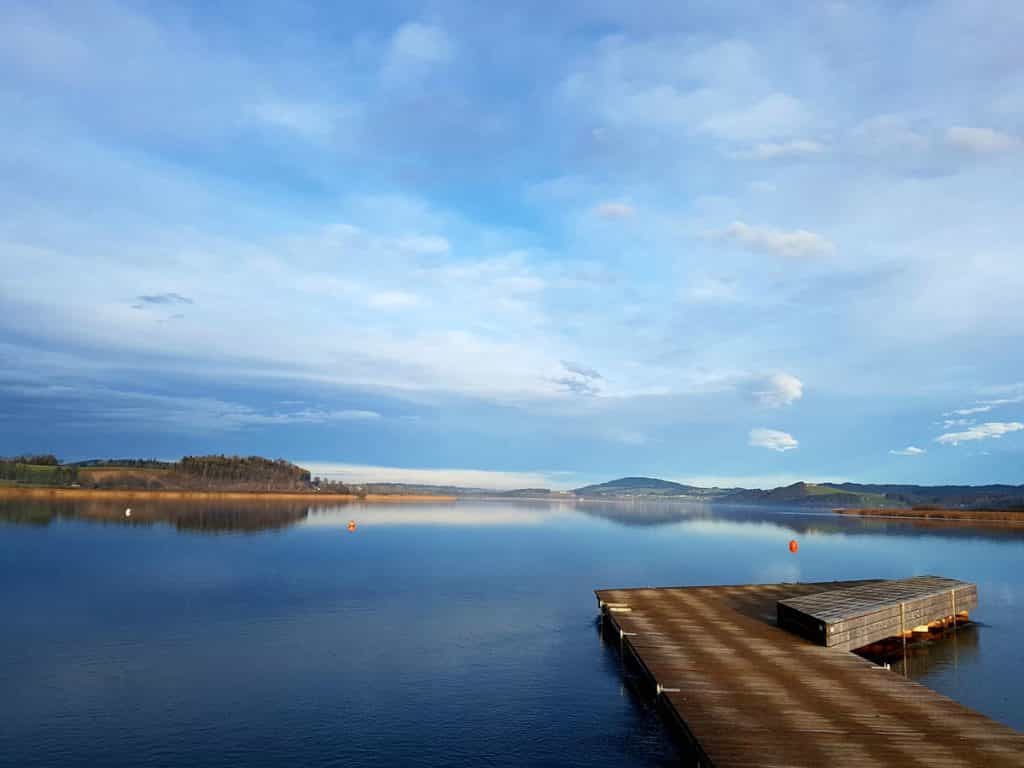 ---
No matter if you want the full package of Wedding Planning, some help with Wedding Coordination the weeks before you tie the knot or a customized package with my 'Power of Love'-on-demand and Wedding Attendance I will make sure you can sink into that Hollywood kiss without stressing about the cutting of the cake.
With more than 10 years of event management experience in London, Europe and the Middle East I want to combine my two favourites – Austria and the English-speaking international world – and all my gained knowledge of how to work to that deadline and how to get the most out of that budget to make the starting point of your marriage special. It will be your most important contract in life after all!
---
I'm delighted that you consider getting married in Austria and choosing "Stressfree Weddings by SandraM"!
Your dreams are my challenge – let's make them come true together!
---
Additional Information
Contact
Stressfree Weddings by SandraM
Seitenbachweg 17/2
Salzburg 5023
Austria
Reviews

Mary-Jane
Tampa, Florida
Best choice
We chose Austria for our special day. Salzburg is one of our favourite cities since we backpacked around Europe more than ten years ago. We needed someone who understands that my husband and I we are both very caught up in our jobs and therefore only wanted to know the most important facts. SandraM managed to keep us posted in our very structured and to the point monthly calls. When we then met for the first time three days before the wedding, she was so confident in how flawless the day will be. And it turned out to be exactly that – flawless! With amazing photos, beautiful flowers, a night danced away and lots of memories. Thank you for making our wedding day something to remember forever!
November 2019
Thank you, Mary-Jane, for posting this within no time of when this listing went online. Working with you has been a real pleasure from A-Z and I would do it all over again!
Did you find this review helpful?
1
0