Gaia Retreat & Spa
---
About
Gaia Retreat & Spa - your life…your retreat…your choice…
Perfectly poised high on sacred land in the stunning sub-tropical hinterland region of Byron Bay, Northern NSW Australia, Gaia Retreat & Spa boasts majestic vistas over rolling hills and emerald green valleys.
---
---
Gaia is an International multi award-winning boutique pamper retreat & spa focused on restoring wellness and calm with individually tailored programs, flexible stay dates, Signature Day Spa experiences and the freedom of choice. At the heart of Gaia lies the renowned Day Spa where nurturing, exceptional healers and therapists are a testimony to the holistic ethos of this multi award winning spa. Choose from the many exquisite specialised treatments for both men and women, treatments which are grounding and profoundly restorative.
---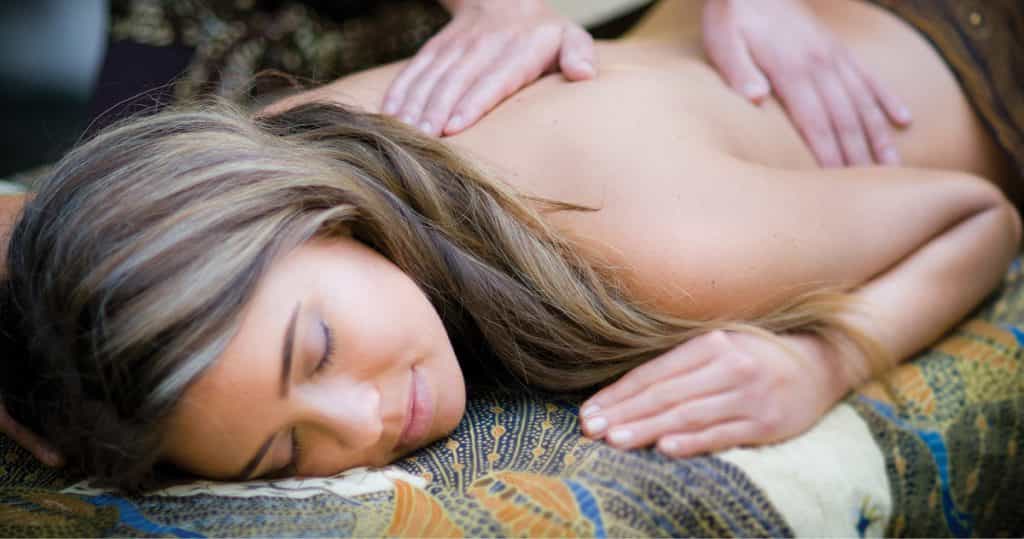 ---
Breathing a mark of distinction in Australia, Gaia continues to lead the way as 'Australia's Leading Boutique Hotel and Spa Resort' – World Travel Awards 2013 & 2014, creating a unique and authentic Spa Retreat experience with 2015 marking a special anniversary. Gaia celebrates 10 successful years in the spa and retreat world. Discovered by Olivia Newton-John and close friend Gregg Cave, the retreat reflects Olivia's personal elegance and connection with the environment whilst staying true to the vision of creating a holistic and healing retreat & spa with a focus on organics, sustainability and a healthy ecological approach.
Constantly seeking to enhance their retreat & spa experience, Gaia now boasts a top end range of boutique retreat accommodation with the three new Komala Villas, designed to spoil with elegant luxury in pure privacy and seclusion with magnificent views on the highest point of Gaia. Also new is Retreatment, the much anticipated Certified Organic Skin Care range to complement and enhance the signature spa experience. The brand range encapsulates the healing nature of the land, truly reflecting the essence and meaning of Gaia… the spirit of mother earth.
Contact
933 Fernleigh Road, Brooklet
Australia 2479

Australia