Itsy Wedding Favours
---
About
Here at Itsy Wedding Favours, we sell cheap mini glass bottles to the public and wholesale to trade. They can be used for various different reasons but most popularly used by brides as wedding favours. All our unique wedding favours are affordable with even greater prices on bulk order
---
---
We pride ourselves on offering bespoke wedding favours that help the bride and groom customise their gifts to match their wedding theme and colour scheme.
---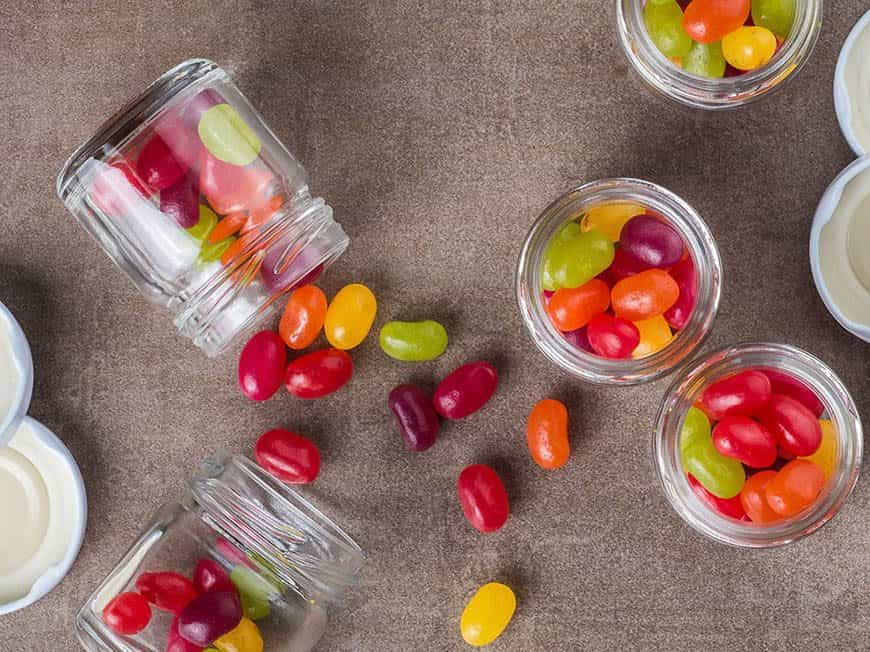 ---
Wedding Favours are more often than not, small gifts given to guests as a gesture of love and appreciation from the bride and groom during a wedding reception. Our clear glass empty bottles and jars are perfect as wedding favours because they can be easily personalised to the theme of a wedding with a ribbon, sticker, glass pen etc.
Most customers don't want to spend a fortune on wedding favours, so our products are perfect and easily personalised/customised to your taste. The miniature glass bottles can be filled with vodka, rum, brandy, soft drinks, homemade jam or even sweets for the kids.