The Luxury Travel Book
---
About
The Luxury Travel Book is a personal selection of luxury rental villas and city apartments around the world. We pride ourselves on only working with destinations we know and love, and we offer a very personalised and knowledgeable service, based on our many years of working in the luxury travel sector.
---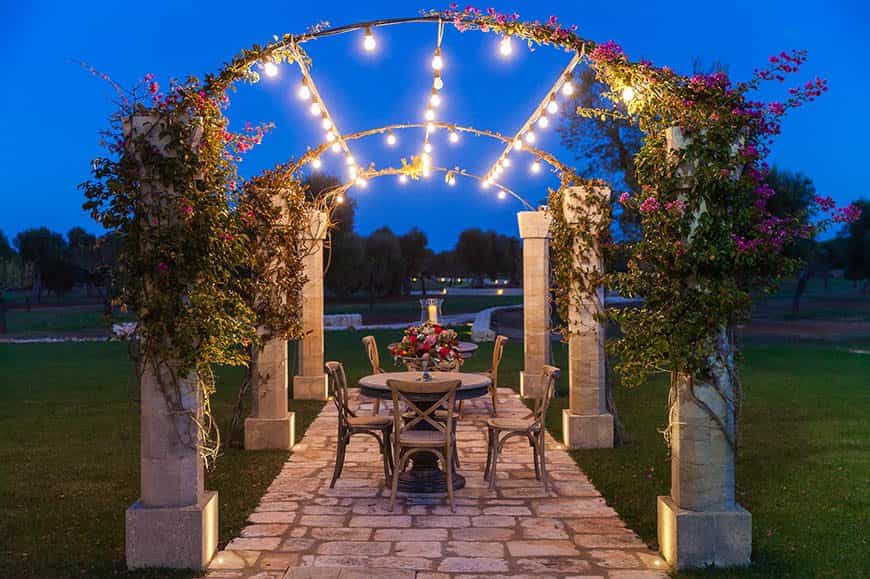 ---
Many of our destinations feature rental properties which are ideal for weddings and other special events. These include the Greek Islands of Mykonos, Santorini, Paros, Antiparos, Sifnos, Syros, Kea, Hydra, Corfu, Paxos and Crete. Santorini is a particularly romantic destination where we have both perfect wedding venues and honeymoon hideaways.
In Italy, our most popular wedding destinations are Tuscany, the Amalfi Coast, Lake Como, Umbria, Sicily and Puglia.
In Spain we have many suitable properties on the Balearic Islands of Ibiza, Mallorca and Menorca, and our villas to rent on the Croatian Islands of Brac and Hvar also offer the perfect wedding venue. We have some magnificent villas in Bordeaux and Dubrovnik, and suitable properties for both weddings and honeymoons further afield in Cape Town.
---
---
Our contacts with wedding and event planners, and local caterers and photographers, means that we are able to offer not only the ideal location, but also assist our clients in the planning of their special event.
Last, but not least, we started our business with a city apartment programme, and with our main destinations including Paris, Venice, Florence, Rome, Seville, Barcelona and Siena, we have some great honeymoon suggestions, some of which can also host a small wedding!
Contact
56d King Henrys Road
London, England
United Kingdom