Aimee Dunne
---
About
Aimee Dunne specialises in planning sophisticated and stylish, luxury weddings and events both in the UK and overseas. Based in London we plan sophisticated, luxury celebrations for high profile clients including sports people,
Our clients have busy schedules and rely on us to take care of every detail, planning the wedding or event that exceeds all their expectations and understanding that for many of our client's trust and discretion is key.
---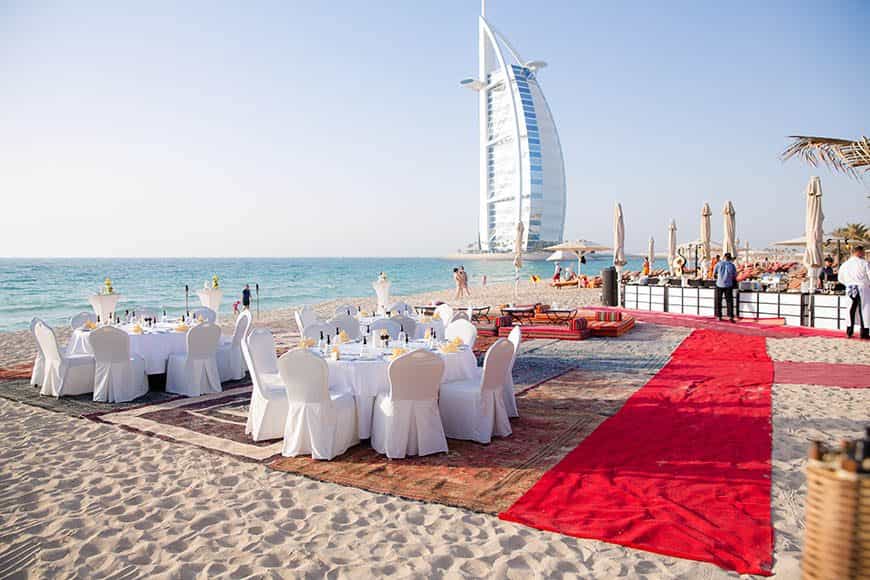 ---
We believe every step of the planning process is an experience; it's not just about the day itself. We pride ourselves on helping clients have an unforgettable planning experience from the minute we come on board.
From glamorous weddings to elaborate parties, we plan celebrations that are truly unforgettable and create memories that will last a lifetime. We plan all manner of celebrations including sophisticated weddings, elaborate birthday parties, intimate private dinners, anniversary parties and destination weddings and events.
---
---
We also specialise in planning weddings and events for clients who are based overseas but need dedicated experts to plan their events from London.
We have experience in planning weddings and events overseas including the South of France and Dubai and are experts in all that they encompass. We are also well established and experienced in planning marquee weddings and events in the UK and overseas, with many years' experience in creating exceptional celebrations in beautiful marquees in many different locations. Our experience means we have a little black book of trusted contacts so you can rely on us working with only the best and most trusted suppliers in the industry.
---
---
Our weddings and events have been featured in numerous press including OK!, You and Your Wedding and Wedding Magazine. Founder Aimee Dunne launched the company out of a passion for creating truly unforgettable weddings and events. She has a number of years' experience in the industry, is regularly called upon for media comment and has been featured in numerous wedding and event publications, blogs and media.
We are the preferred and recommended wedding planner for luxurious venues including the 5 star Relais & Châteaux, Chewton Glen Hotel in Hampshire. Melanie Lockhart, Weddings, and Events Coordinator at Chewton Glen has said "Working with Aimee is a delight for both myself, as the venue, and also for the bride and groom. Aimee's passion and dedication to each of her bride and grooms ensure the happy couple always enjoy the most special and memorable day. I would recommend Aimee to any bride and groom that have particularly busy and stressful lives."
Contact
London, England
United Kingdom