Jam Hot
---
About
Jam Hot are the world's number one wedding band! This collective of exceptionally talented performers is making waves around the world thanks to their tightly choreographed, high energy, all-out-action stage show. With a repertoire filled with the best in contemporary pop, hip hop, dance and R'n'B, Jam Hot are sure to pack the dance floor at your wedding reception!
When Jam Hot came together, the aim was simple: to deliver the pinnacle in live wedding entertainment. The band took their inspiration from the amazing bands that support the likes of Justin Timberlake, Beyoncé and Bruno Mars when they go on tour.
These bands focus on musicianship, transforming simple pop songs into rich, textured anthems to the delight of the crowd. Jam Hot follow this ethos with sets consisting of specially arranged medleys to create an electric atmosphere.
---
---
Jam Hot never compromise. Every time they take to the stage, the band is made up of 13 members to ensure they deliver the trademark Jam Hot sound.
The line-up features 4 stunning vocalists, each with their own distinct style, but who also combine to produce beautiful harmonies. Supporting the singers are some of the world's finest musicians. You'll be left in awe by scintillating lead guitar, pulsating 4-piece horn section and super tight rhythm section.
---
---
The stars of Jam Hot are vastly experience performers who've appeared all over the world. On TV, members of the band have reached the finals of the X Factor, the Voice and Frank Sinatra: My Way, as well as numerous other credits.
Jam Hot musicians have played at the Mercury Music Awards, the Brit Awards and the London Olympics. Band members have performed with the world's biggest artists, including Emile Sande, Brian May, Jess Glynne, Tinie Tempah, Robert Plant, Rudimental and many more! As well as their experience, the Jam Hot's members have a rich musical education, including degrees from prestigious institutions like the Royal Academy of Music, the London College of Music and LIPA.
---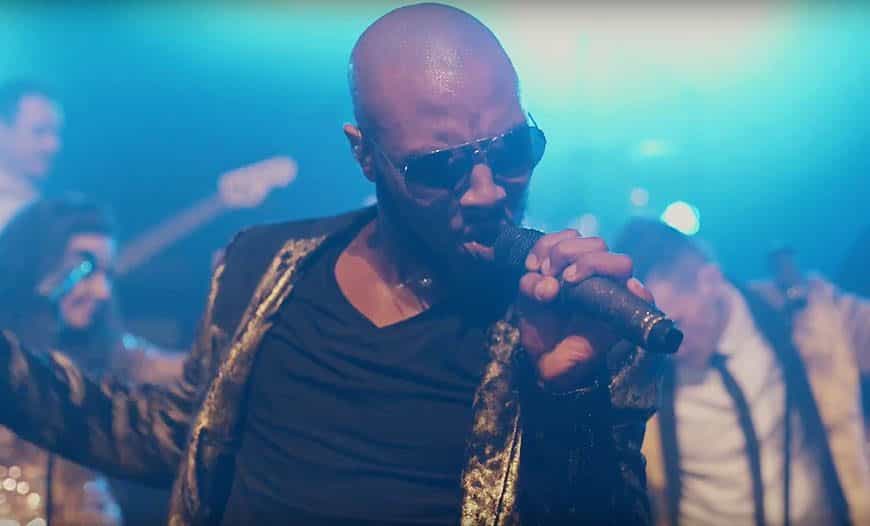 ---
When you hire Jam Hot for your wedding, you get the ultimate live music experience. The band have invested in state-of-the-art equipment to make their live show extraordinary. Custom light shows are synchronised directly with what the band are playing for a visual feast. high-end audio equipment and dedicated sound engineers ensure the band sound at their very best every time. There are also a wealth of options to upgrade, including hiring Jam Hot approved live DJs to keep the party rocking all night long.
Your wedding is the most important day of your life. Accept no substitute: hire Jam Hot, the world's premier contemporary wedding band.
Jam Hot Pop Tour
Jam Hot | World Class Modern Pop Band
Contact
London, England
United Kingdom