Harald Claessen
---
About
My name is Harald Claessen and I'm a published Social Documentary, Wedding, Portrait and Boudoir photographer. I am based in Cyprus and travel regularly to teach in photography workshops and to work on social documentary projects. I am available to travel anywhere in the world.
---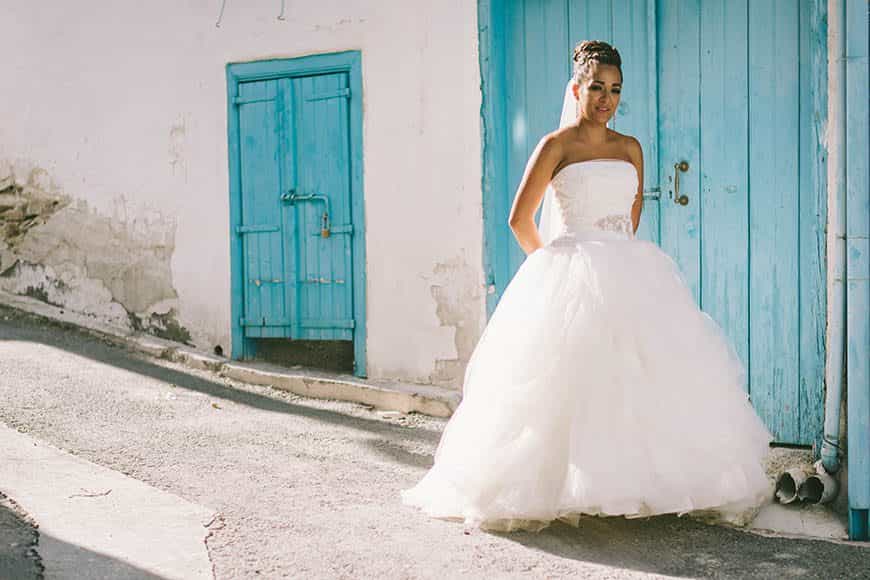 ---
My enthusiasm in photography began at a very young age while growing up in the Netherlands where I used my first rangefinder camera. Since then the passion for photography has never left me.
I have travelled to over 35 countries and lived in 9 of them before I settled in Cyprus in the summer of 2016, focusing entirely on my passion for showing life as I see it through my camera.
---
---
My main inspiration in photography started with Henry Cartier Bresson and Robert Frank. Years later I had the great privilege to study with some of the great masters of our time such as Ernesto Bazan, David Alan Harvey, Nikos Economopoulos, Peter Turnley and many others. The most important lessons I learned from them went beyond photography, they were about life, about connecting what I see and feel, to myself. The photographs follow.
I believe my passion for storytelling and social documentary with my camera, has lent me a different perspective on documenting weddings. My travel life gave me an insightful privilege of experiencing and photographing daily life of people around the globe. The similarity of the human condition, the emotions in all of those places is what I share through photography.
---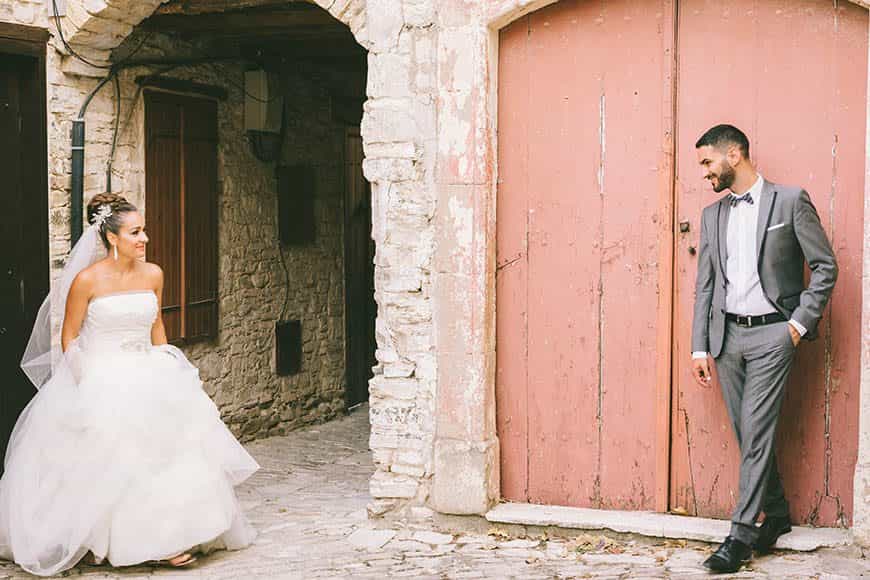 ---
What I want you to re-live for many years to come, when you will leaf through your wedding album, is not just what happened on your wedding – it's the emotions that you felt on that special day in a way that you can visually pass it on to the next generations. Capturing frames of your unfolding love story among all the people you love and who surround you that day.
Your wedding day is also special to me personally, I connect to your authentic feelings, your smiles, glances, gestures and natural emotions when photographing with integrity and respect. Every picture of mine has a piece of my soul in it, much like a poet or a musician writing a piece just for you, I will give you natural and emotionally connected photographs. That's the reason I love it, it's what gives my photographs the intimate, connected feel that's become my signature - photographs that matter to you.
---
---
One of my favorite ways to get to know each other and for you to become really comfortable in front of my camera is to do a complimentary engagement portrait shoot. The wedding is a celebration of a beautiful story of the two of you meeting each other until the realization you will never part again. While the engagement shoot is the insight into that story of only you two, it's that part of your life when you stroll hand in hand along streets of your town, chat your evening away at your favorite café or watch the sunset at your favorite beach.
I can help you with design and printing of wedding invitation or thank-you cards that these photographs can be used for.
I hope you have enjoyed looking through the images on the website, if you would like to consider me for your own wedding day it would be great to hear from you.