Lovexposed Photography
---
About
Great wedding photography doesn't just happen. It's planned with meticulous care and lovingly captured by a wedding photographer who can share the vision you have of your very special day.
---
---
Based in Hertfordshire but serving London and the whole of the UK, Lovexposed understands how important this day is. It's your day, a day to be remembered and cherished for a lifetime. Every romantic, tearful, happy moment should be preserved forever.
---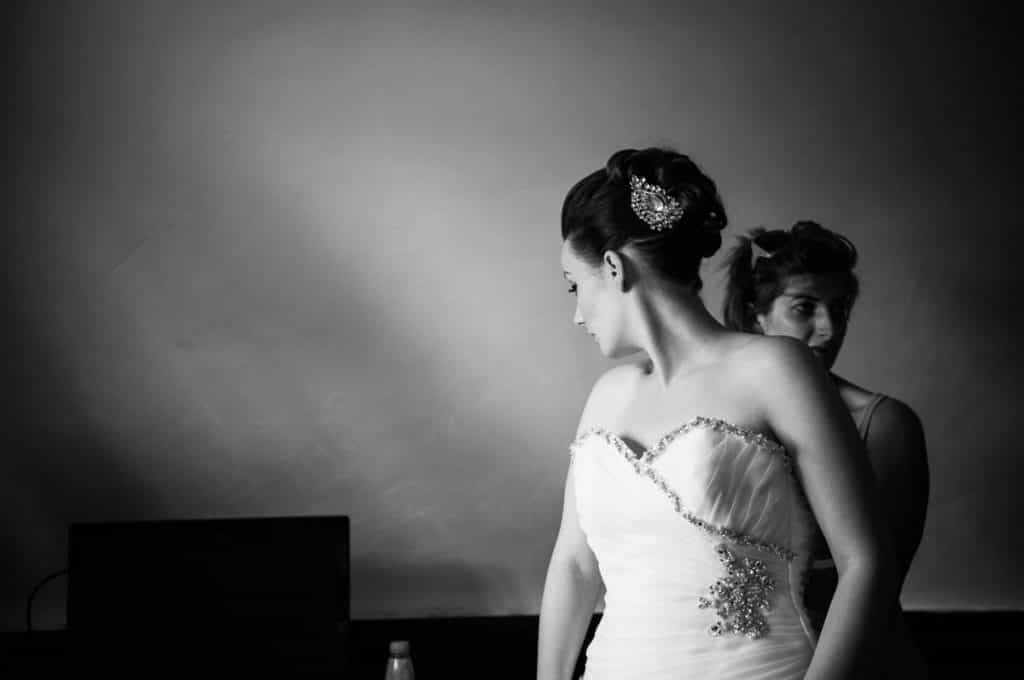 ---
Tai from Lovexposed Photography believes in love, romance, and fairytale weddings. This is a day like no other, an opportunity for family and friends alike to celebrate the really important things in life.
The love and romance you share on this day will be captured in wedding photographs that keep memories fresh and romance alive. With wedding photography from Lovexposed, you can enjoy your big day without worry - your wedding will be in good hands with a professional photographer who has years of experience in helping to make dreams come true.
---
Additional Information
Contact
87 Serpentine Close
Great Ashby
Stevenage, Hertfordshire, England SG1 6AR
United Kingdom
Reviews

Angela & John
Bedford
recommended you to all of our friends.
"Tai, we can't thank you enough for all your hard work on our big day, we love the album and have recommended you to all of our friends. Thank you. x
October 2017
Did you find this review helpful?
2
0

Shelly and James
UK
Tai you are the best
On behalf of both James and myself we would like to express our thanks and gratitude for being part of our day and making it so special. You calmed my nerves and being told I look like Kate Winslet was the best smile emoticon. We are so looking forward to seeing our photos, its going to be very difficult to decide because we know every one you took will be incredible Thanks again Tai you are the best xxx
October 2017
Did you find this review helpful?
2
0