M&J Photography
---
About
M&J Photography is Jonny Cochrane and Morgane Bonnet-Lay. Together we produce stunning photography for exquisite weddings in the UK, France, all over Europe and internationally.
Our photography is instinctive, pure and elegant with a wonderfully subtle colour palette that allows it to remain effortlessly timeless and satisfy the most discerning of tastes.
---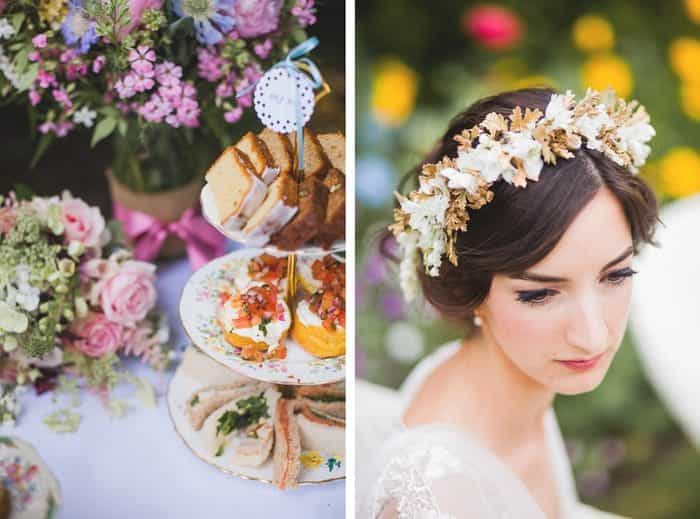 ---
We share our time between London and South West France, however, we are lucky enough to have photographed destination weddings in England, France, Italy, Switzerland, Greece, Mexico & Canada.
We believe wedding photography is all about crafting the most beautifully composed, natural photographs that capture the beauty, atmosphere & emotion of your special day.
Documentary forms a large part of what we do, so for the majority of the day, we hope you'll forget we're there as we stand back & capture all the wonderful moments as they unfold.
---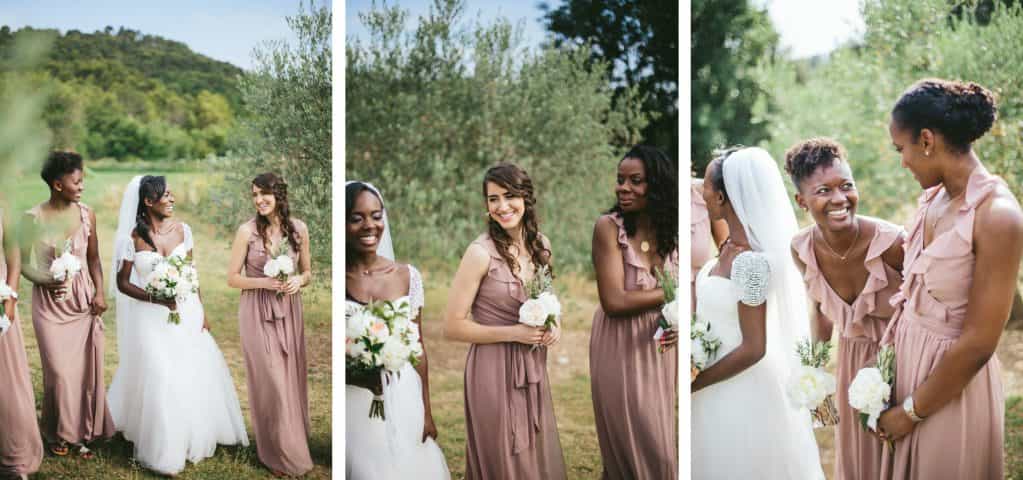 ---
However, we love shaping more structured shots & think it is important to take the time for some beautiful couples photos, taking inspiration from fashion & lifestyle photography for portraits, small group shots & photos of all those unique & personal details.
This day only happens once so we strive to be 100% flexible by working with you to achieve the best results possible, whilst giving you space & time to make the most of your fabulous wedding. Wherever your wedding may be, we'd love to hear from you! So please feel free to get in touch
for a quote or to arrange a consultation. You can find out what we've been up to most recently on our blog.
France wedding videographers :: Janet & Dino :: ZEN Film Works
Contact
London, England
United Kingdom
Reviews

Jon and Lauren
UK
Incredible photos!!!
Thank you so much for such incredible photos from our special day, you captured it so perfectly! It was such a pleasure getting to know you before and during our wedding. We will highly recommend you to anyone who's having a wedding or other event in Europe. You both have such excellent eye for visuals, color, balance, light and emotion. You were great not just at taking the photos, but also at directing us in the posed shots to make sure they all turned out the best. We're so delighted that our special day is so well preserved in such perfect photos. We have so much thanks to you both for doing such an impeccable job. Thanks!
November 2017
Did you find this review helpful?
0
0