M&J Photography
---
About
M&J Photography is Jonny Cochrane and Morgane Bonnet-Lay. Together we produce stunning photography for exquisite weddings in the UK, France, all over Europe and internationally.
Our photography is instinctive, pure and elegant with a wonderfully subtle colour palette that allows it to remain effortlessly timeless and satisfy the most discerning of tastes.
---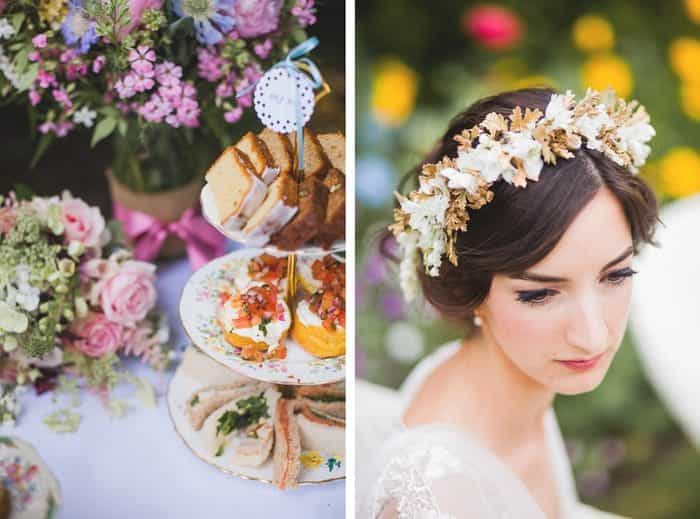 ---
We share our time between London and South West France, however, we are lucky enough to have photographed destination weddings in England, France, Italy, Switzerland, Greece, Mexico & Canada.
We believe wedding photography is all about crafting the most beautifully composed, natural photographs that capture the beauty, atmosphere & emotion of your special day.
Documentary forms a large part of what we do, so for the majority of the day, we hope you'll forget we're there as we stand back & capture all the wonderful moments as they unfold.
---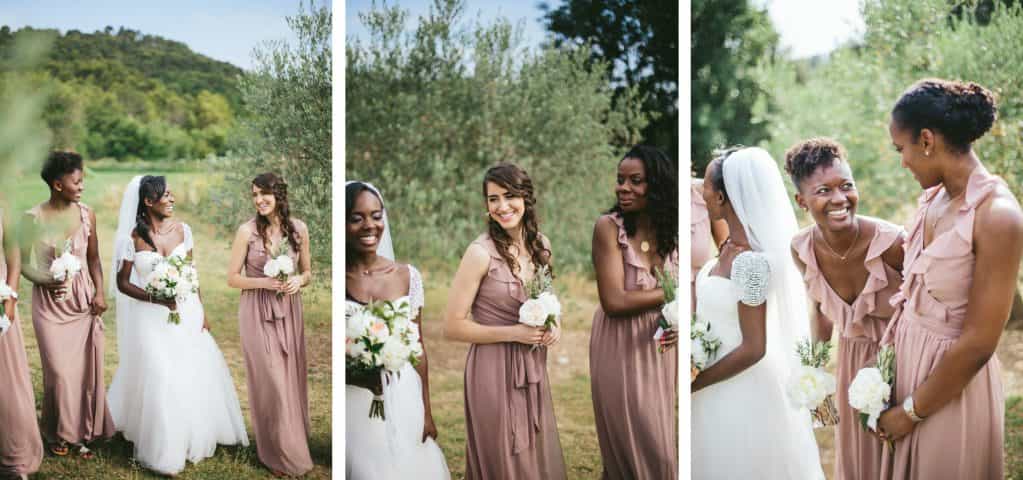 ---
However, we love shaping more structured shots & think it is important to take the time for some beautiful couples photos, taking inspiration from fashion & lifestyle photography for portraits, small group shots & photos of all those unique & personal details.
This day only happens once so we strive to be 100% flexible by working with you to achieve the best results possible, whilst giving you space & time to make the most of your fabulous wedding. Wherever your wedding may be, we'd love to hear from you! So please feel free to get in touch
for a quote or to arrange a consultation. You can find out what we've been up to most recently on our blog.
France wedding videographers :: Janet & Dino :: ZEN Film Works
Contact
London, England
United Kingdom