Pierpaolo Perri
---
About
My name is Pierpaolo Perri. I am a photographer from Calabria. I was born and raised in Cosenza, which is also the city where I opened up my studio in 2014. I've always been passionate about photography since I was a child.
When I was younger, I remember my mother screaming several times before capturing my attention: only then did my Kodak spring up (at that time, it seemed like such a technological masterpiece!) And I would run to the table.
---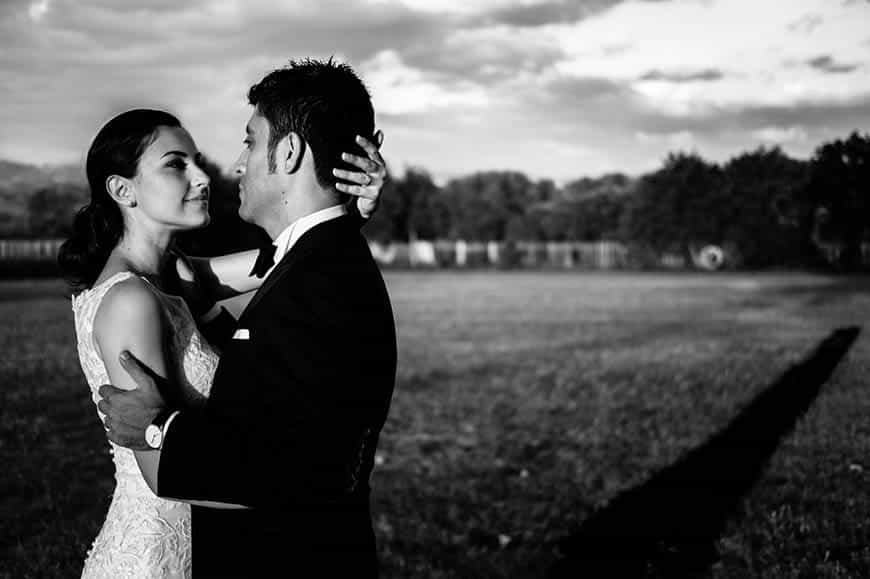 ---
Today, when I look at my son, my desire is that he will also find something which enables him to feel such an intense enthusiasm that he is fortunate enough to transform that passion into a job.
For me, photography is not just a job, but a form of art. My art form, my way of communicating and seeing the world, people, and things. Everyone knows how to take a picture, only a few are able to capture moments, make you smile, or excite you with a simple click. A good photographer, first of all, is an excellent observer with a great artistic sense.
For this reason, I always ask my clients their point of view regarding my shots: it is crucial for me to understand their goals and ideas, and therefore translate them into images, mixing technique with an artistic sensibility.
One's wedding day is a rollercoaster of emotions, a succession of happiness which is captured at the time.
Through the pictures, I will tell your story - tears and smiles. I will capture details (seemingly) insignificant, so that you will always feel excited when you see those photos, even after many years. You just have to browse through your album.
---
---
I like to think of myself as an invisible spectator: I'll accompany you for the entire day, but you will not see me. My photographic services mix spontaneity and refinement to make your wedding day unique. I will follow the course of the events in a natural way, ensuring that the bride and groom are always comfortable and that all of the guests are involved.
Discretion and professionalism, with a touch of creativity: this is my style, this is my job.
My professional experience extends to all areas ranging from advertising photography to portraits, from fashion to still life, to weddings, and also video production, especially for shows and events.
I work all over Italy and abroad, where I have been able to refine my skills, attending high-level professional courses and keeping myself updated on the latest trends.
---
Additional Information