Simone Perini Photography
---
About
Since I was a boy I started building cameras and later on motorcycles using Lego blocks. Later I moved from Lego blocks to Meccano, but still, I kept my passion for building cameras and motorcycles. My parents did not notice my passions and growing up I started working jobs that were not related to photography, but I kept going back to my two passions whenever I had a chance.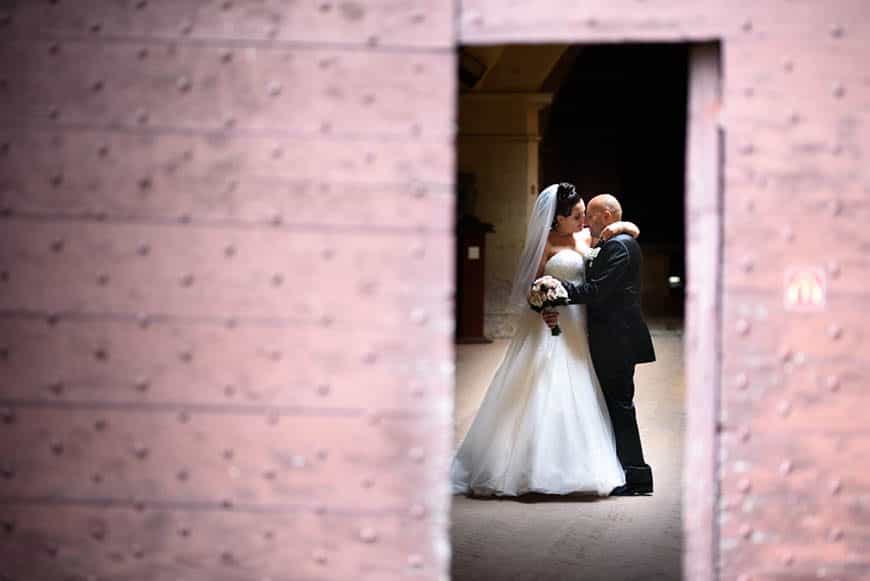 As happens to everyone comes a moment in life to think about what I was doing, how much I liked it and what I would have loved to do.
Today: So it is more than 10 years that I made of the passion that rewards me most my job: telling emotions with photography.This is why, my team and I, prefer a reportage style that allows us to captures the feeling in the moment as it happens, avoiding interfering with the event.
Photography allows me to keep using my hands for building things: that is why I make, exclusively for my customers, all photo books and albums myself, choosing the best quality materials.
My goal: What is my most pleasing accomplishment? Seeing the newly husband and wife tearing up when they pick up and revise the results of my work. Nothing is more rewarding than this.
---
Additional Information
Contact
Via di Ripoli, 166, 50126
Florence, Tuscany
Italy