Valentina Fraccaroli Love & Life Storyteller
---
About
"I capture emotions, love and life. I make them timeless. Is there anything better?" That's why I love my job.
I am Valentina Fraccaroli, an Italian wedding photographer based in Verona and Lake Garda, and hidden behind a reflex! studio rose in my mind and in my heart as the natural reply to my desire to catch moments, their beauty and make them timeless.
---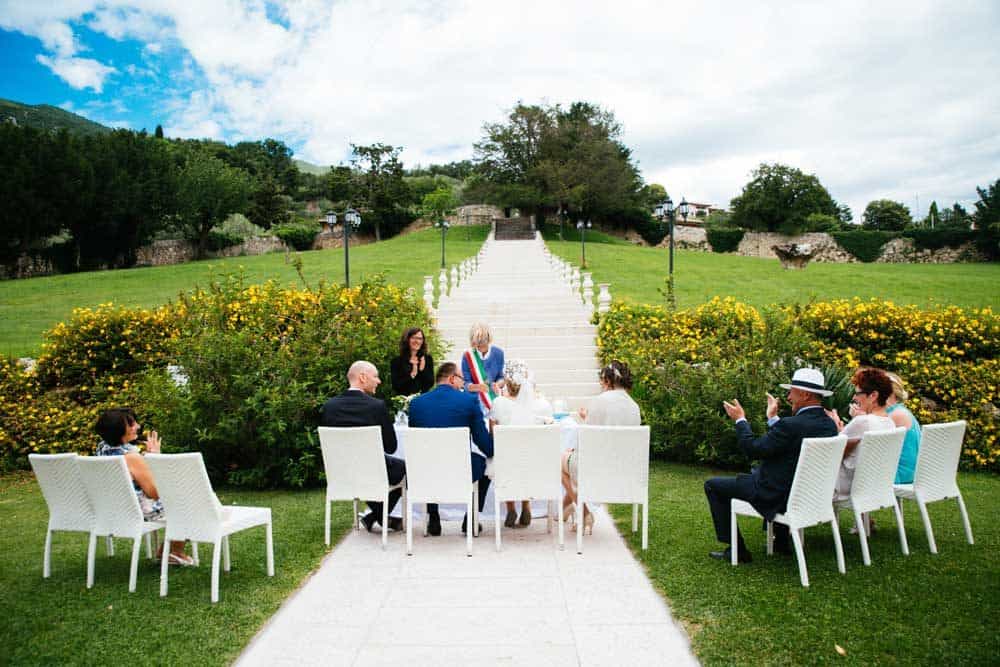 ---
I decided to concentrate my studies in wedding photography because there is nothing more intense and exciting than love, being a part and a witness of it: lot of stories to tell, many people to meet, share feelings and sensations.
---
---
If I should describe myself and my style I would use just two words: colour explosion! I am so active, enthusiastic, creative and also a little bit crazy, that it reflects in my works: I don't consider myself as a simple photographer, but a nice friend, who couple can trust and enjoy with.
Serving All Of Italy -Verona-Lake Garda-Worldwide
Contact
Valentina Fraccaroli Caluri Via, 31 - 37069 Villa

Italy
Hours
Mon-Fri: 09:00 to 12:00 | 14:00 to 19:00 is by appointment only
Reviews

Marion
Nottingham
Highly Recommended
Valentina understood us immediately and we were able to trust her from the beginning. Punctual in responding to emails, messages and phone calls. Honest and professional in recommending the best solution for our big day. Despite the rain it made us have fun and put us at ease. No posing photos (other than the usual ones) and not at all intrusive. Thank you!
April 2019
Did you find this review helpful?
0
0