The Catherine Petitcuenot and Co Events Agency
---
About
The Catherine Petitcuenot and Co Events Agency is a contemporary events agency, designed and developed to design, plan and coordinate tailor-made upscale and exceptional events experiences since 2013 such as a wedding, birthday, baby shower, gala dinner.
The Catherine Petitcuenot and Co Events Agency have an international presence, based in Nice and in the Var area. She specializes in organizing private and professional luxury events in Provence, on the French Riviera, and in the Principality of Monaco to the Italian border.
---
---
The Catherine Petitcuenot and Co Events Agency's philosophy revolves heavily around a "boutique approach": accepting a limited number of weddings per season always in order to be able to grant the maximum quality of service to the customer, approaching each wedding with a fresh outlook, really creating a close bond with clients to ensure that the wedding is a true reflection of them. The Catherine Petitcuenot and Co Events Agency strive for authenticity, proposing venues that are unmistakable 'French' and working with the very best local and international providers.
With services ranging from the search for a missing provider to the A-Z organisation of your event through the decoration, different formulas are proposed to you so that the Catherine Petitcuenot and Co Events Agency will accompany you according to your desires and according to your needs guaranteeing you a stress-free organization.
---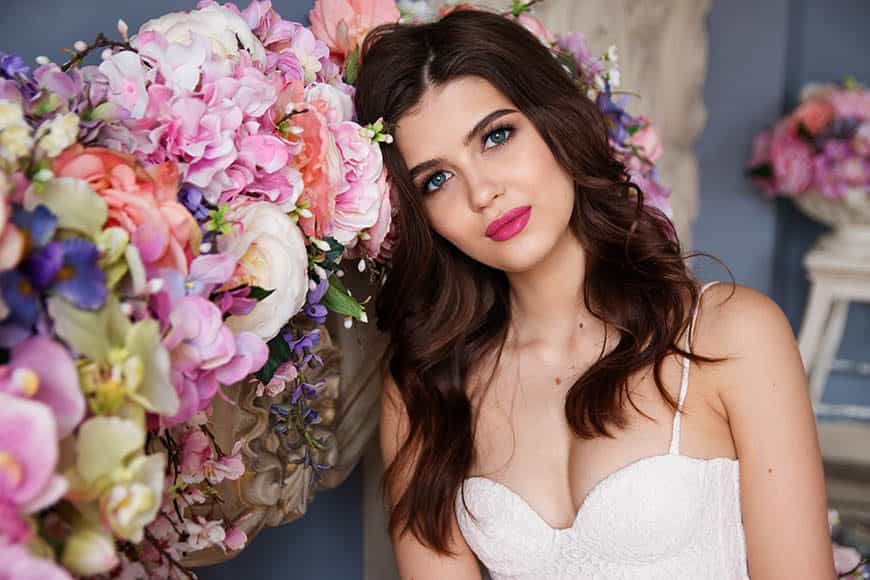 ---
She pride in ensuring you and your guests will be totally satisfied with its services.
The story begins with the search for the venue. The one that corresponds to you and especially the one who will be able to shelter your party.
Since its beginnings and according to very rigorous criteria, the Catherine Petitcuenot and Co Events Agency has surrounded the best providers, those who offer an optimal quality of service. She has also been able to build its network in order to meet the most demanding expectations of its customers and to put at their disposal its precious address book. Nothing is impossible, nothing is unfeasible.
His motto? A tailored service to realize your wishes, satisfy your desires, and make your event truly magical.
Hand in hand with the client, she weaves a relationship of trust, working closely with each of them from the 1st appointment until the day of the event. She remains their unique interlocutor.
As each person is different and the event must reflect the image of the client, she works exclusively on tailor-made services by combining its expertise and know-how with the personality and the signature of its customers who come from all over the world. Every detail is carefully considered. Nothing is left to chance and above all, you will be assured to have the guarantee of an event that doesn't look like any other.
---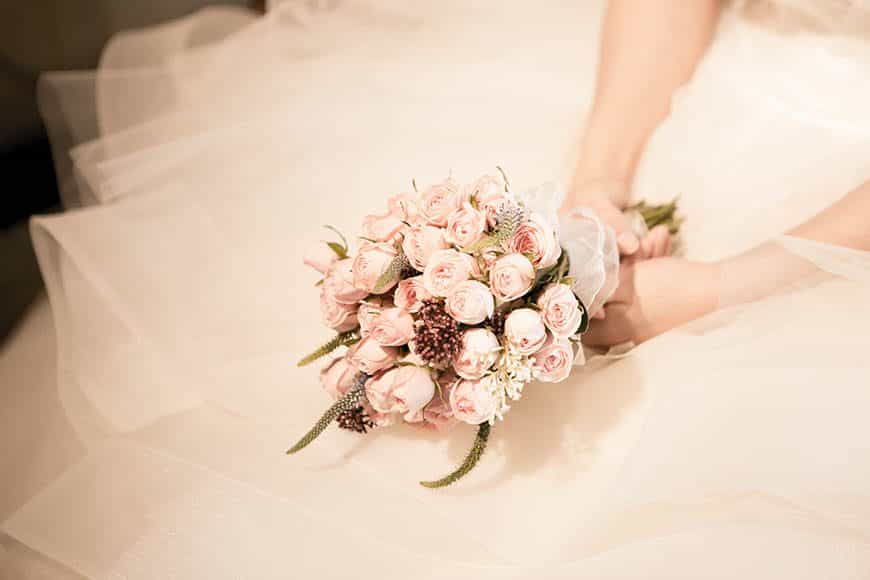 ---
Whether you want a bohemian-chic wedding in a chateau in Provence, a wedding of star in Cannes with rhinestones and glitter, a wedding "dolce vita" on a yacht moored along the Riviera coast, a crazy wedding in Saint-Tropez or rather a wedding of princess in Monaco or in a mythical hotel of the French Riviera, don't hesitate, she will bring you this beautiful "French touch" and will accompany you to give life to your dream. And your dreams will be even crazier!
She helped plan your happiness! Entrust her with your precious slices of life. Don't hesitate to contact the Catherine Petitcuenot and Co Events Agency to discuss your event.
---
Additional Information
Contact
50, boulevard Stalingrad - Le Port - 06300
Nice
France
Reviews

Par buriascochris
Highly Recommended
Catharine is a wonderful wedding planner and satisfied all our demands. Everything was just perfect and I highly recommend her!!!
November 2017
Did you find this review helpful?
1
0