Absolute Perfection
---
About
Absolute Perfection is a High End Fine Art Luxury, Wedding design company located in the heart of Johannesburg, South Africa.
---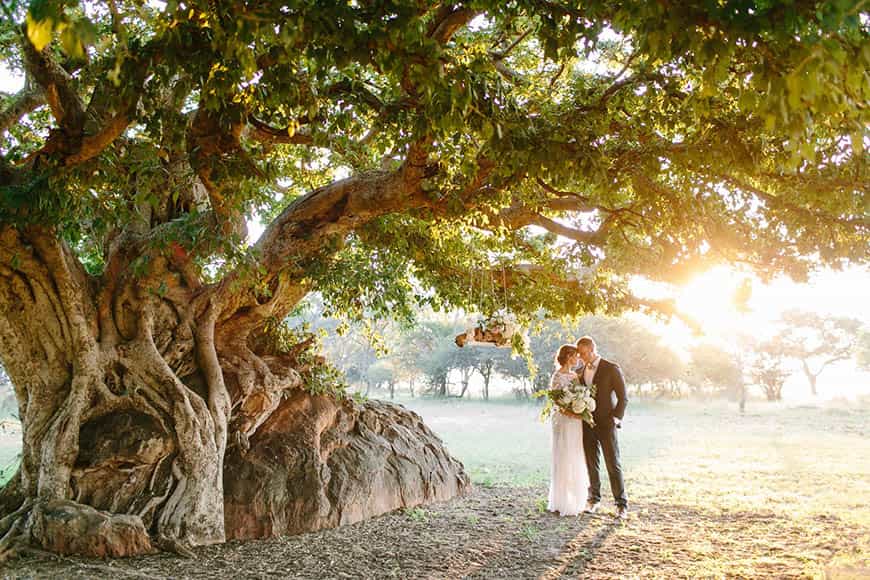 ---
Absolute Perfection specializes in complete Event Styling, Coordination and Floral Design, predominantly for Luxury South African Safari Destination Weddings.
Our unique approach towards our events creates pictures' experiences, made to last for eternity.
We assist with not only styling our clients wedding receptions, but also provide guidance with entire event production from start to finish.
---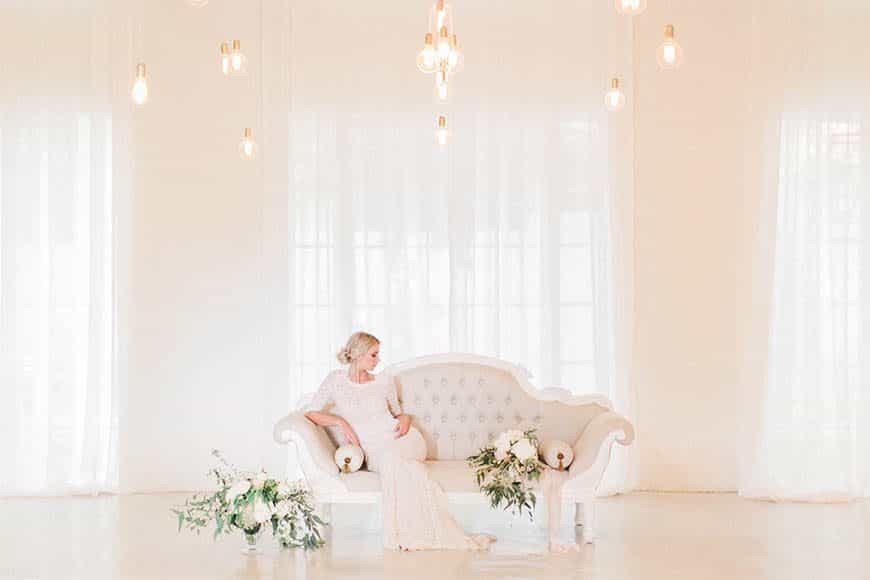 ---
As designers, Absolute Perfection draw inspiration from the past, present and future, from Interior Design, fine art, fashion, travel, Luxurious Living; but mostly our passion for life and beautiful things.
With attention to quality and detail, we combine colors, shapes, textures, patterns and innovative concepts to create truly memorable occasions.
---
---
Keeping in mind that event styling is not just about flowers…it is about creating an atmosphere. Absolute Perfection assists with advising on High End industry professionals, event layout, custom lighting, specialty linens, furniture and props that will give your event ambiance and character.
Every celebration paints a picture, evokes an emotion and tells a story…we are here to co-create and execute a customized, personal occasion that truly reflects YOU in the heart of African opulence!
---
Additional Information
Contact
​Melville, Johannesburg

South Africa
Features
Absolute Perfection
Destination Wedding Planner
African Wedding
Luxury Safari Wedding
Event Styling
Hours
Consultations by Appointment Only