Accent Events
---
About
Accent Events offers a premium bespoke and high quality wedding planning service to couples wishing to embrace the charm and culture of Italy. With Accent Events, both you and your wedding day will be in very capable and very experienced hands as we are recognised as an Italy Wedding Planning Specialist. Our weddings are your personal stories.
Since 2006 Accent Events have created magical weddings up and down Italy's iconic boot shape - luxurious Lake Como to the sparkling isle of Capri, Portofino to Positano and anywhere in between.
Our style of wedding planning is relationship based. Throughout the entire engagement as your Italy Wedding Planner we promise to:
Listen to you throughout the wedding planning process
Offer our honest opinion when asked
Guide you on budget options and expectations
Become your problem solvers: if it can be done, it will be done!
Be transparent in our relationship with you
Give you an experience of Italy through the wedding planning process
Be innovative and fresh in our approach
Be accessible to you and respond promptly to your questions
Be discrete and confidential
Give you a dream wedding, wonderful memories and a lovely, and uniquely Italian, beginning to your happily ever after!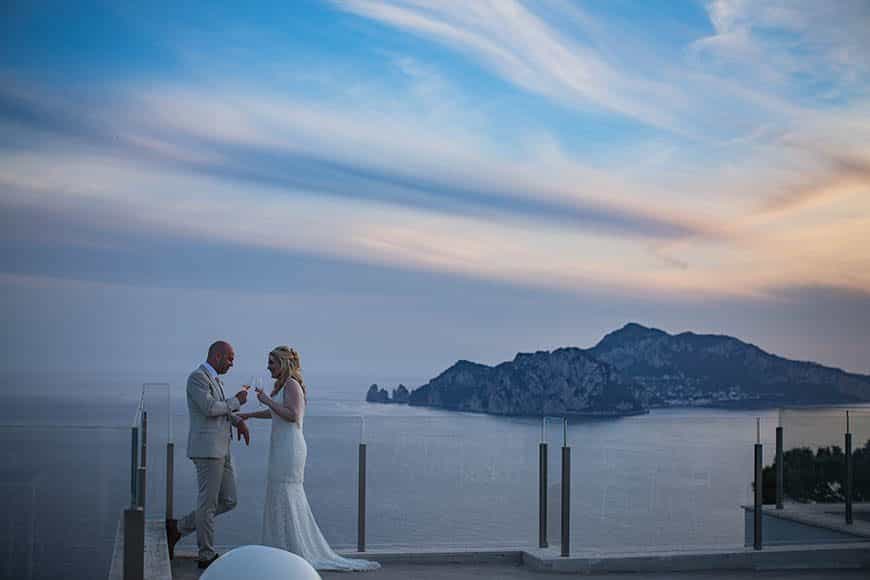 Our experience and knowledge means that we will filter all the information that is out there and tailor this to your specific circumstances to ensure we will find the idyllic region, town or city and venue for your dream Italy wedding.
Accent Events becomes a bridal couple's wedding ambassador we will always act in your best interest; whatever your dream and style, Accent Events can deliver your perfect wedding day in Italy. We want you to feel as if you are the guests at your own wedding!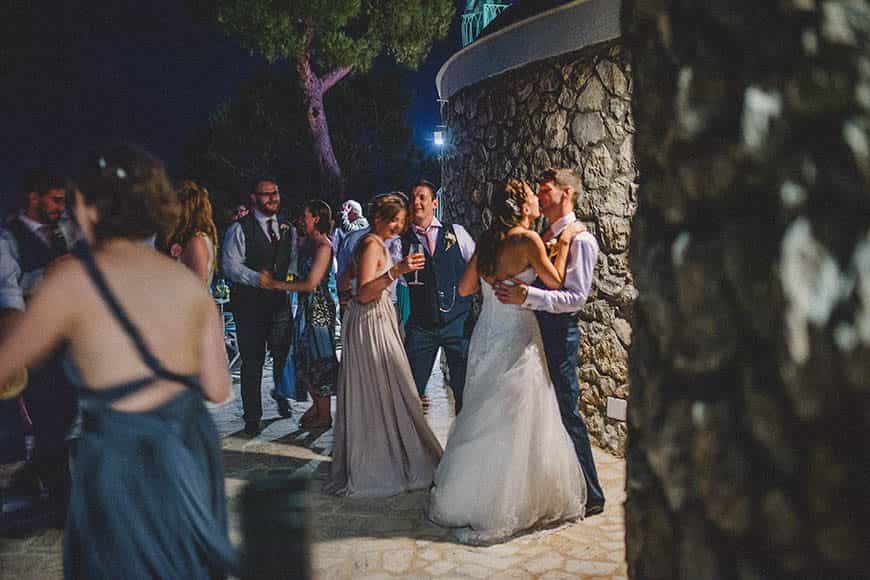 We work with complete transparency, we keep things simple, we know when and how best to approach wedding planning in Italy. We understand the importance of communication and culture idiosyncrasies. Our English and Italian-speaking Accent Events team is based both in the UK and Italy and available to meet face-to-face in both locations; we will look after you, so you will enjoy every aspect of your wedding day in Italy.
Accent Events Limited recognise the importance of choices in the wedding planning process. We offer a consultancy service to give you guidance and our honest - and informed - opinions so that you are in the right place to make your decisions about your Italy wedding.
The wedding world is like no other - the expectation and emotional emphasis on this very special day is so very real and intense. Your relationship is unique, your story is distinctive, so your wedding planning should be equally as individual for your wedding day.
---
Additional Information
Contact
102 High St, Warboys
Huntingdon, Cambridgeshire, England PE28 2TB
United Kingdom