Dream Weddings Mykonos
---
About
D.W.M. events is a boutique wedding planning consisted of a small team of consultants, providing elegant wedding design and management services based in Mykonos.
We provide a variety of wedding planning services for the bride and groom and recommend the most suitable options. Our extensive databases and links to all the venues and suppliers on the island, equip us to advise you on how to create a unique Mykonian wedding experience. We are as equally adept at organizing a small and intimate event, as we are a grand celebration.
---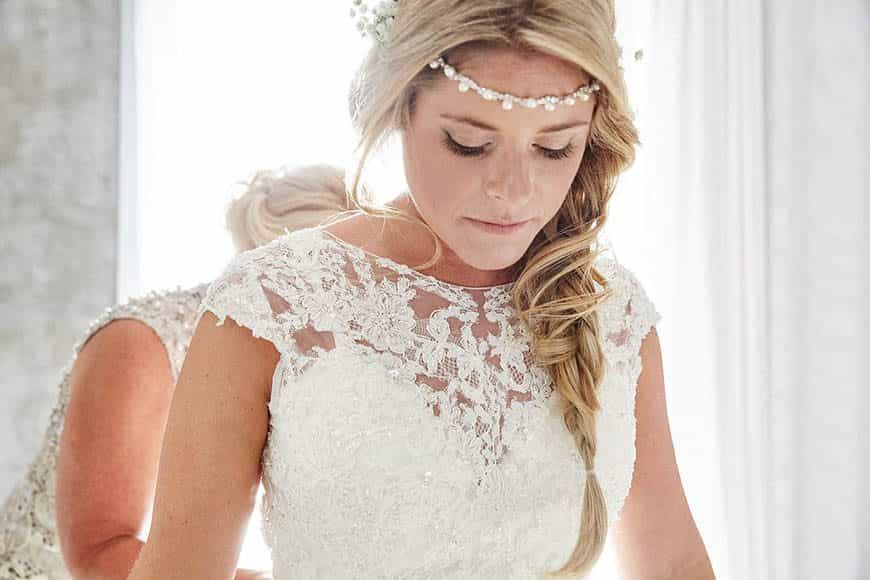 ---
Our focus is to guarantee you a stress-free wedding by organizing and planning every aspect of your wedding thus giving you peace of mind. Knowing that a dedicated professional will be present on the day, ensuring a perfect celebration, you can enjoy the exciting build up to your wedding day.
A well thought out design concept can make the difference between a great wedding and an extraordinary one. We try to understand the couple's vision and make that vision a reality entirely theirs. Every wedding is unique and we bring a fresh, modern perspective to traditional weddings to ensure that your wedding day is tailored to you.
The major advantage of hiring us as your Wedding & Event Planner is that we save you not only time, but your sanity!
Now relax and enjoy yourself.
Contact
Lagada Mykonos
Cyclades
Mykonos 84600
Greece
Hours
Monday - Friday 10:00 - 18:00 (Office hours)
Reviews

Ingrid & Hans Dieter
Germany
A true professional
We were so overwhelmed by the positive energy and beauty of Mykonos during our first holiday there, that we decided get married on the island the following year. After having announced this to our friends, we became quite nervous as to how we were going to manage pulling a wedding in a foreign country together. Thankfully, Margarita was recommended to us and literally made the wedding happen. From the beginning until the end of wedding planning, she was always calm, collected and extremely well organized and knew exactly which tasks to tackle in which order and who to contact for any services we needed. We were very relieved to have the guidance of a true professional and greatly enjoyed working with such a delightful person. If I could do it again, I wouldn't do anything differently at all. Thank you so much Margarita!
November 2017
Did you find this review helpful?
0
0

Lisa & Andy
We loved our special day.
Dear Margarita Thank you so much for helping organize our wonderful wedding. We loved our special day. Please let the beauty salon know I got the best comments on my hair and makeup. The roses were gorgeous. And Nidhi was very special Thank you again Lisa
November 2017
Did you find this review helpful?
0
0