Mathioudakis Exclusive Events
---
About
Creative. Elegant. Unique. Memorable. At Mathioudakis Exclusive Events, we pride ourselves on making your dream wedding become a reality. Personal attention is what we're known for...Let's design the wedding of your dreams!
---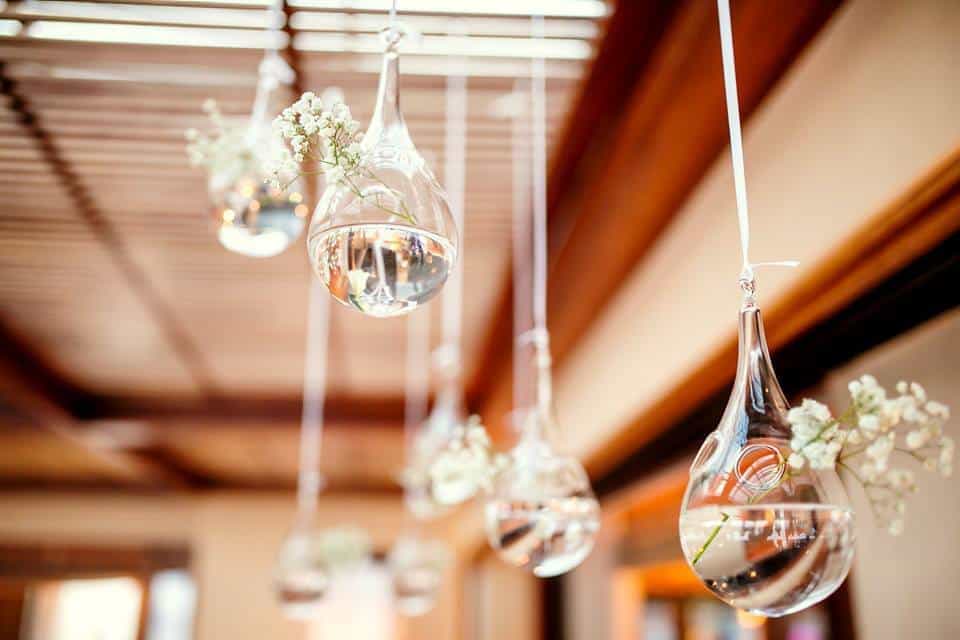 ---
Mathioudakis Exclusive Events is a full service, boutique planning and design agency, specializing in destination weddings as well as working at many luxury venues across Athenian Riviera and famous Greek islands, such as Mykonos and Santorini. We strongly believe that every wedding should uniquely represent its bride and groom's taste. Working with us means a fully custom event that reflects your personal style and leaves your guests wishing the night would never end. Whether you have dreamed of a classic ballroom in a venue or a rustic barn with hundreds of candles on the beach, Events by Mathioudaki's team promises to fulfil all of your expectations. Getting inspired by your own visions we reflect your lifestyles and personalities into your event.
---
---
Our expertise and services cover all aspects of your requests: From locating the perfect venue, ceremony & reception design, pre-event planning, extraordinary decoration & styling, stationery, food & art de la table, cakes, music & entertainment, flowers, photography. We can handle special requests such as introduction to stylists and makeup artists, assistance with guests' accommodation and full concierge service for you and your guests.
We concentrate on emphasizing each couple's love story in every decision we make because we understand just how personal and important this day is.
We are here to provide you with a stress-free planning process and to create a completely tailored and unforgettable event!
Experience an exceptional planning process exceeding your expectations!
---
Additional Information
Contact
55 Theomitoros str.
Alimos
Athens 174 55
Greece
Additional Locations
49 Agias Fotinis str.
Nea Smirni
Athens 171 21
Greece
Mykonos Town
Mykonos
Greece
Reviews

Sotiria
Greece
creative
I don't usually bother with reviews but I felt that I owed it to the Mathioudakis team to do so. From the first meeting I realized that I was in good hands. Every aspect was dealt with professionally. The team is incredibly creative and noted all my ideas, added more of their own and turned the wedding into an event nobody will ever forget. The attention to detail and friendly, personal service was greatly appreciated. Thanks again.
February 2018
Did you find this review helpful?
1
0

Alexandra
United Kingdom
Hard Work
Pantelis and his team are simply incredible! I live in New Jersey, and so when my daughter requested her wedding to be in Greece I was overwhelmed! On my relentless search for a venue decorator and florist I found Pantelis, and once in contact with Him I was quickly put at ease! This is a man who will go to great lengths to make a vision become a reality, and my daughters wedding was nothing short of a fairy tale. Professional with a drive for perfection, he possess an eye for detail and beauty! We exchanged ideas over emails, phone conversations, and Skype. He even mailed samples to my home in New Jersey! The wedding was at a private venue , The Island in Varkiza, Athens, which is situated at the Athenian Riviara. Although the location of the venue gives to an exceptional view of the beautiful Greek waters and mountains tops, it does come bare, with little to no decor and furniture. Starting with an empty space is never easy, and Pantelis transformed the Private house into a magical setting! I cannot thank Pantelis and his team enough for their dedication and hard work in making my daughters wedding a true fairy tale! He is worth every penny!
February 2018
Did you find this review helpful?
2
0

Adamantia,
UK
Beautiful
Selecting Mathioudakis Exclusive Events for decorating our wedding was one of the best decisions we could have made throughout the entire process! The whole team is very friendly, creative and communicative. Pantelis is a true professional with a natural ability to make the most beautiful arrangements. He is very knowledgeable about his work and he really guided us. Trying to plan a wedding in Greece while leaving in the USA is pretty stressful, but Pantelis and Xenia made it much easier with a constant communication through Skype and email. They had a lot of great ideas and they were able to make true everything that I had imagined and even more! They paid incredible attention to detail and the result was absolutely stunning! I have gotten so many compliments on how beautiful the wedding was, it wouldn't have been possible without Mathioudakis Exclusive Events. They are truly the best and I definitely recommend them for any event that you have!
February 2018
Did you find this review helpful?
2
0