Lamare London
---
About
Luxury wedding planning services with elegance and personal style.
Lamare London was established by Liesl Lamare, an industry renowned event and wedding planner, to provide a luxury wedding planning service for couples looking to hold an extraordinary and unforgettable wedding.
Lamare London brings a fresh and exciting approach to weddings with a comprehensive start-to-finish service that ensures each event is tailor-made to the bride and groom. We prioritise getting to know you and your unique requirements so that your wedding reflects your personalities in an elegant and stylish way.
---
---
"There are many couples who lead busy lives with high-pressured and time-restrictive careers and simply cannot dedicate themselves to planning their perfect wedding. Consider Lamare London as your personal luxury concierge for your wedding. Let us remove any stress and make your wedmin fun!" says founder and creative director Liesl Lamare.
Lamare London goes above and beyond to help the bride and groom with every element involved in planning their wedding celebration from the stationery, wedding dress and venue selection to the lighting, flowers and guest relations. You remain in complete control throughout the wedding planning journey, while we guide you through the process and provide you with access to our extensive network of trusted event professionals. Our high standards, combined with a passion for exquisite and original weddings, ensure that your special day will be impeccably managed and one to remember!
---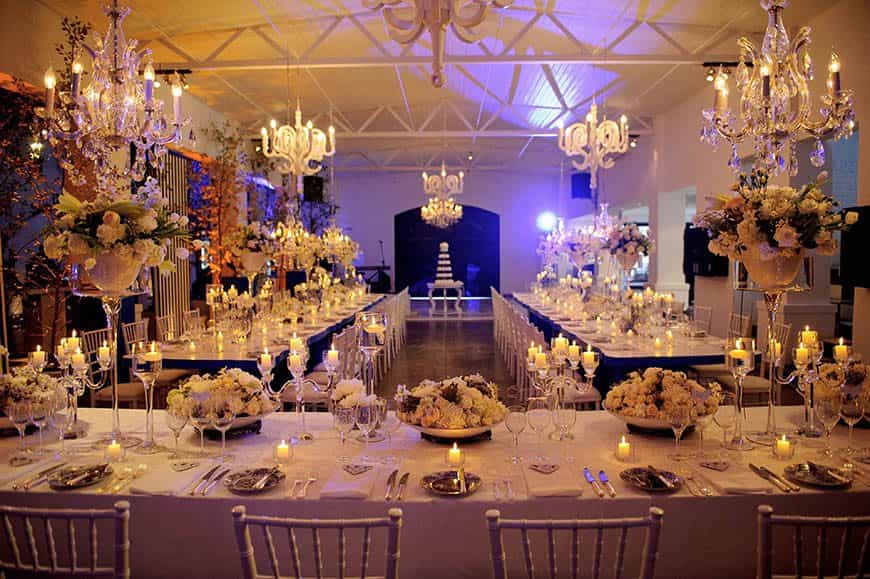 ---
Lamare London is based in London and plans weddings across Greater London, Oxford, Surrey, the Cotswolds and further afield upon request. If you would like to get in touch to request a complimentary consultation email [email protected] or call Liesl on 07743404590
Contact
66 Camberwell New Road
City of London, London, England SE5 0RS
United Kingdom
Features
Full Wedding Planning
Partial Wedding Planning
Hours
Monday - Friday 9:30am–6:30pm Saturday - Sunday Closed
Reviews

Sara (Bride)
UK
She brought creative flair
"I will always have a special place in my heart for Liesl, because she made one of the best days of my life happen. From the very first call I had with her 6 months before my wedding until I said goodbye to her that evening, she was with me every step of the way. She brought creative flair, determination and an incredible eye for style and detail to every element of the wedding – from stationery, to flowers, to venue and styling. She challenged me to consider things I never would have, and it was those details that made my wedding unique and special. I may have had little seeds of ideas about what I wanted the day to be, but she was able to take those and make the day more special than I ever could have hoped for." –
January 2017
Did you find this review helpful?
0
0