Larossa Luxury Weddings
---
About
Larossa Luxury Weddings aims to create a wedding as beautiful and unique as your love. Whether you dream of exchanging your vows in a fairy-tale castle in Portugal, a secluded picturesque Mediterranean beach at sunset, or on a remote Scandinavian farm blanketed in snow, our expert wedding planners will go above and beyond to ensure your special day is one for the storybooks.
---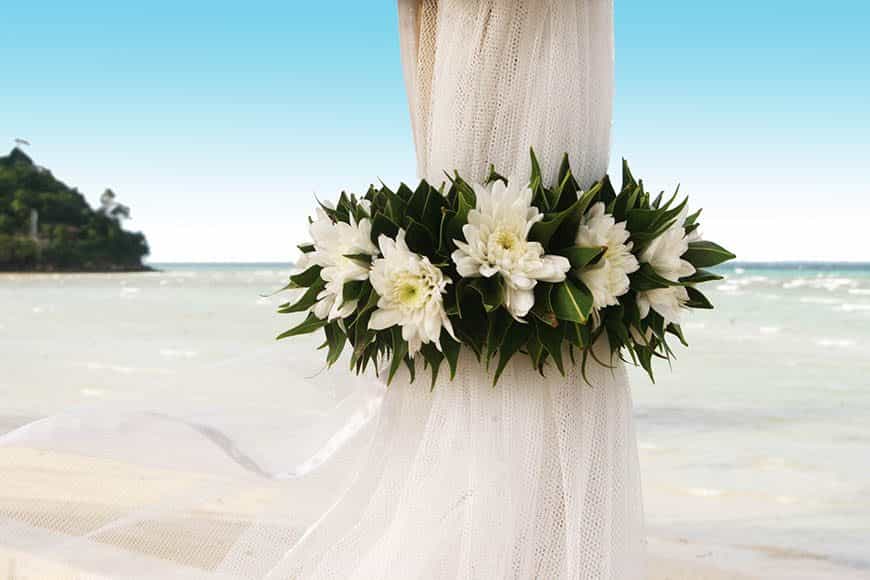 ---
With an eye for detail and a team of specialists, Larossa Luxury Weddings brings together your ceremony and reception in such a way that it feels almost seamless. Our job is to focus on each aspect of the planning process from the initial consultation to the minute you leave for your honeymoon, so you can relax, take in some sites, and relish in the momentous next step you are taking together.
We understand no two couples are the same. Each has its own distinct and romantic love story. So, our diverse and talented staff spend time getting to know you, not just as a couple, but as individuals. We learn about what makes you unique as a pair and what drew you together in the first place. We use this tenderness and devotion as the foundation of your wedding because when all is said and done, you and your partner are at the very heart, not only the celebration of your nuptials but also your future life together.
---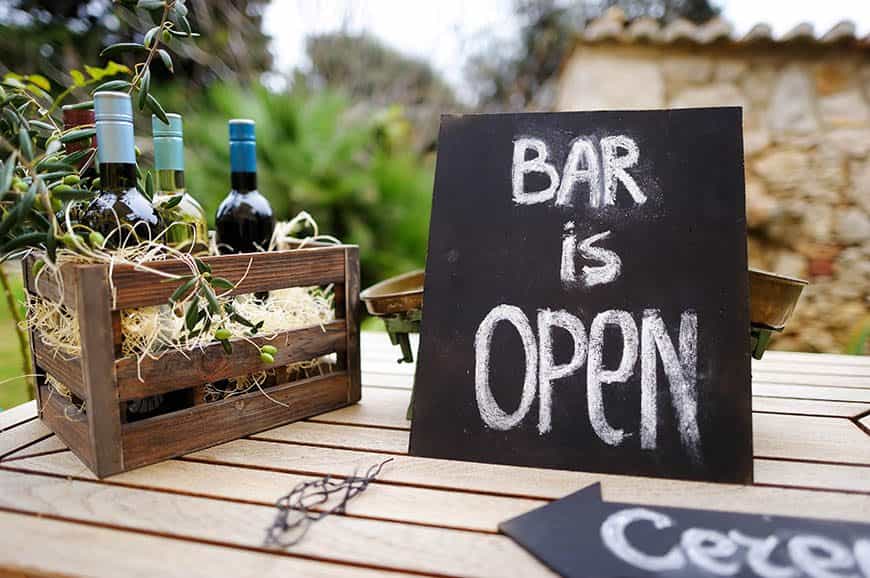 ---
Based in The Hague Netherlands, our company is situated in the heart of Europe's logistical centre. Not only does this help as we plan and scout locations, making sure the venue is perfect, it also means we have access to the best selection of flowers, decorations, and produce, ensuring that every aspect of your ceremony and reception is perfect.
Our goal is to design a once in a life time event commemorating your once in a life time love. Let us help you to bring to life your dream wedding, in your dream location, making your special day as magical as it can be.
Contact
The Hague
The Netherlands