My Italy and My Wedding
---
About
My Italy and My Wedding has extensive experience planning weddings throughout the entire Italian territory. We organize everything from small and intimate celebrations to important weddings with a large numbers of guests, from civil ceremonies in the beautiful rooms of Italian municipalities and historic buildings to symbolic weddings in beautiful locations with breathtaking views across impressive lakes or the glistening sea.
---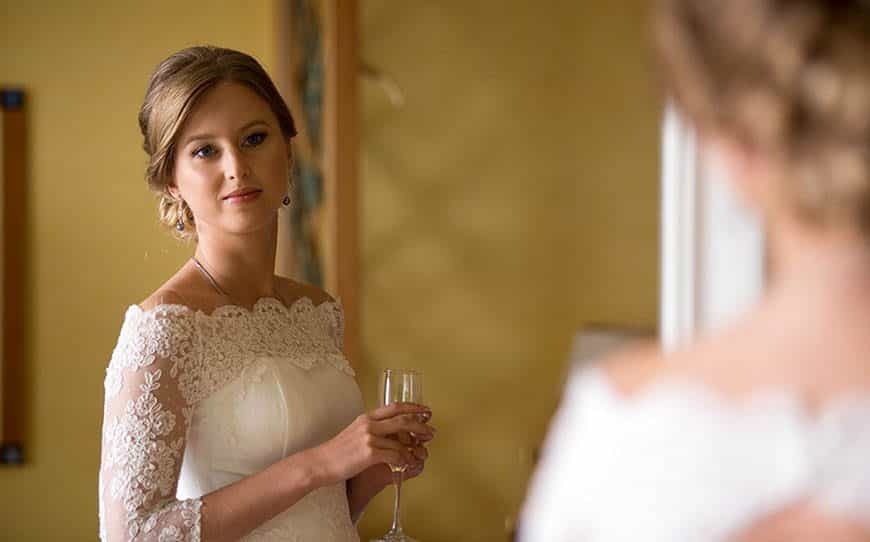 ---
From religious weddings in stunning churches and chapels for Catholic, Orthodox, or Protestant couples to Jewish or Hindu ceremonies, we scrupulously follow all the important stages and rituals of any kind of ceremony desired. Whether you desire to say your vows in a castle, a royal palace, a private villa on the sea, or amidst grape vines or lavender fields, we at My Italy and My Wedding can make your dream wedding come true in Italy.
For years we have been travelling from the northern tip to southern most seas of beautiful Italy, following the dreams of every couple. Every marriage for us is a new story to write together with its main protagonists - the newlyweds. We put passion into everything we do, and we understand that to every bride her wedding day is the realization of her dreams, and we go to great lengths to make this day the most special of her life in every way.
We are professional, creative and reliable, have a team of professionals from various fields who follow us and help us create beautiful and unforgettable weddings in Italy. No matter how grandiose you want your wedding in Italy to be, we can work with you to make your fantasies a reality. Specializing in luxury weddings in the most exclusive venues and the most beautiful corners of the country, we can make you feel like the star of your own film.
---
Additional Information
FAQ's If you live in another country the organization of a wedding in Italy will most probably be somewhat complicated; many elements must be decided and agreed upon, almost like connecting pieces of a big puzzle and making sure they fit into place. This is where we step in, in order that you may arrive in Italy fresh in love and ready to enjoy your big day. To relieve you from the many bothersome tasks, the wide range of expert services we provide will guarantee a perfect outcome, making your wedding in Italy truly effortless and unforgettable. For additional information click on the pictures below.
Contact
Via G. Ansaldo 3/G 00154
Rome, Lazio
Italy
SERVING ALL OF ITALY