One Fine Day
---
About
One Fine Day is a dedicated team of luxury wedding professionals located in the picturesque resort of Queenstown, in the spectacular Southern Alps of New Zealand.
We consider ourselves some of the luckiest to share our inspiring location with couples who travel from near and far to marry. The South Island of New Zealand has one of the most beautiful and diverse terrains in the southern hemisphere and offers "perfection from every perspective" and world class luxury experiences.
---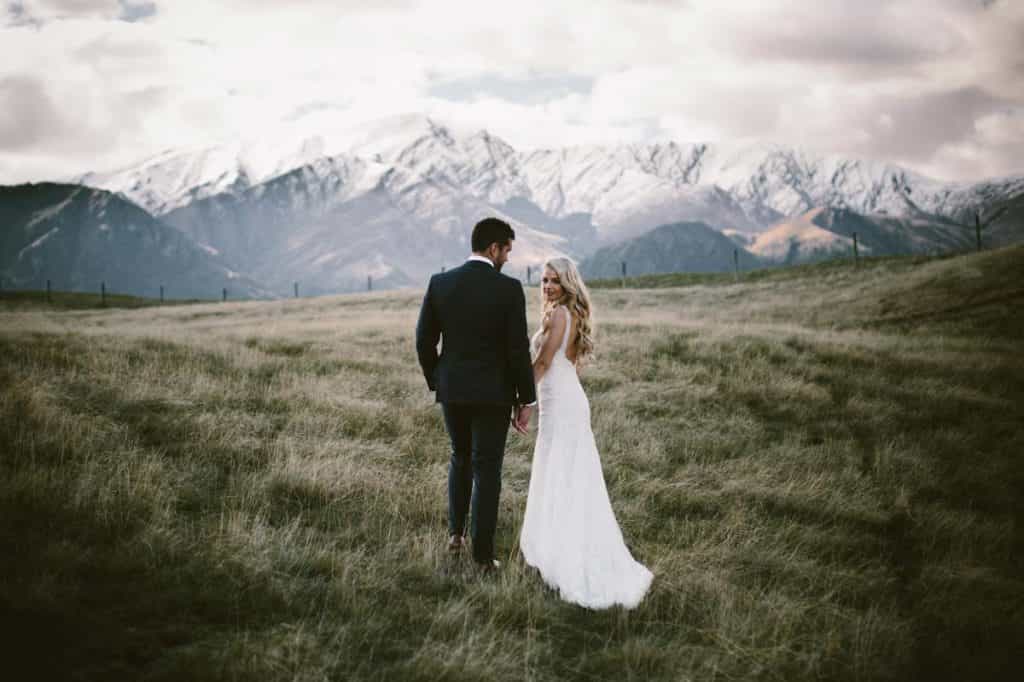 ---
Our weddings vary from intimate winter weddings atop visually unparalleled mountains to grand festivities in some of the most luxurious venues and private properties that will truly WOW your guests.
We have invaluable relationships and connections to ensure your needs and wants are met in confidence. From luxury private transfers, exclusive accommodation and access to the top suppliers in the country we take care of it all.
---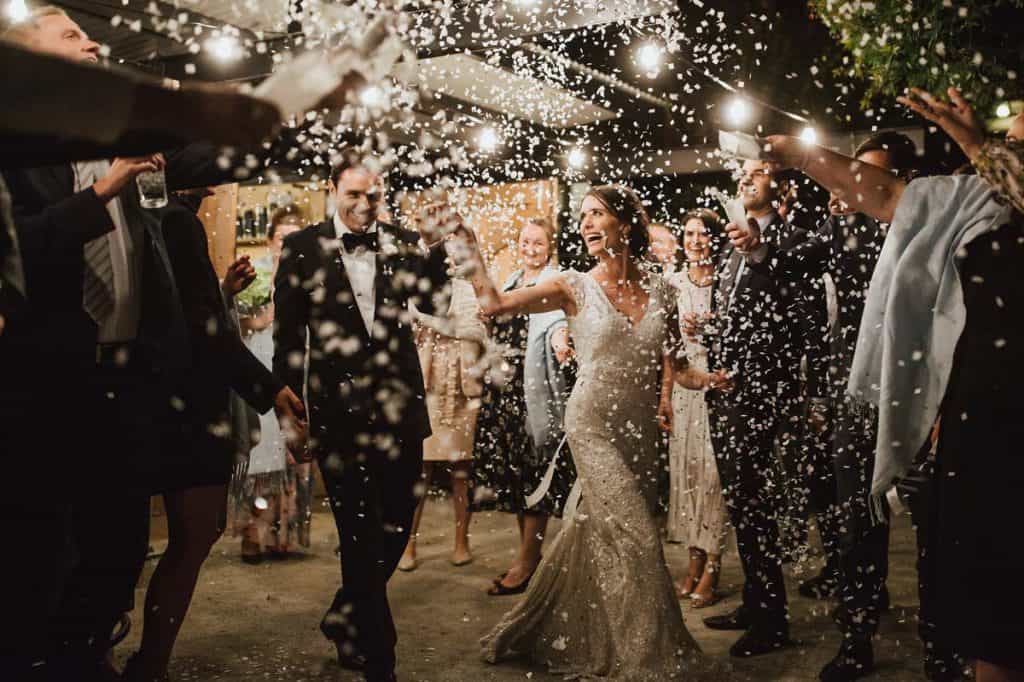 ---
Our hands-on approach enables us to combine our skills and services to deliver high end, elegant events with ease whilst you relax and enjoy the special moments. Teamed with our extensive knowledge and experience, we craft the perfect New Zealand wedding experience.
---
Additional Information
Contact
14 Lower Shotover Rd
RD1
Queenstown
New Zealand