SANTÉ Weddings & Events
---
About
SANTÉ Weddings & Events is an Amsterdam based wedding and event planning company, adding sophistication and style to all aspects of the planning process with a personalised approach from the start. From the concept development to the last guest's departure, every detail will feel authentic and personal.

We focus on creating an ultimate experience of your most memorable moments. Whether it is an intimate dinner, a memorable anniversary or your dream wedding, we will make sure it will be an unforgettable event. We are also specialised in Destination Weddings in Bali, Indonesia.
---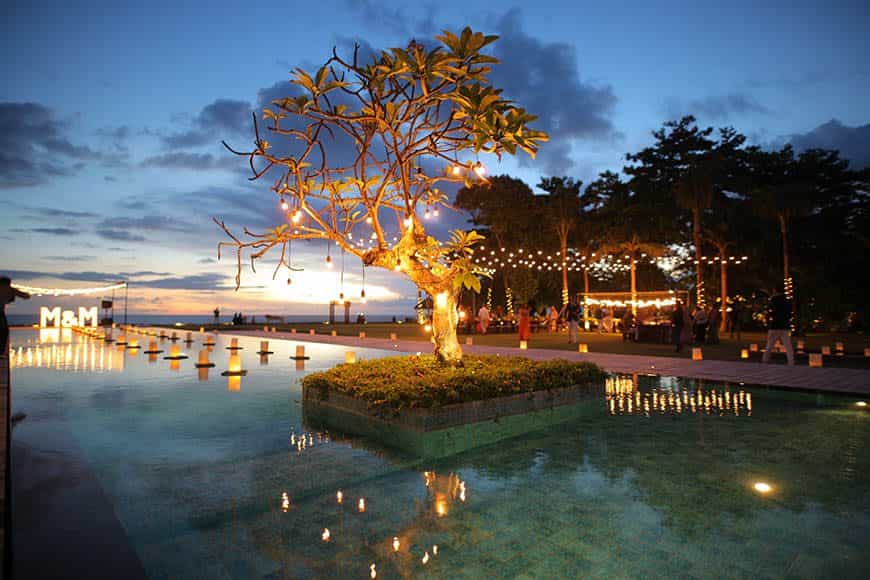 ---
With an inherent love for all things design and style paired with creative energy, extreme organisation, and a drive for perfection, Emilva Tervoort has found her home with SANTÉ Weddings & Events. Having an extensive background and knowledge in the hospitality industry lends itself well to every SANTÉ project.
Emilva brings a commitment to professionalism and strong work ethic to planning weddings and events. With a focus on client service, she aims to provide personalised attention throughout the planning process. Having the ability to understand her clients' visions results in regular creative discussions. With her keen organisational skills and calm demeanour, she gives her clients the possibility to take a breath and let their ideas and thoughts run free.
---
---
Our philosophy at SANTÉ Weddings & Events is to provide truly honest, thoughtful direction to the clients as we work together to bring their vision to life. We are committed to utilising our collective knowledge and experience as we design, plan and flawlessly orchestrate your day.
At SANTÉ we thrive on creating extraordinary weddings and seeing them through to a spectacular conclusion. No detail goes unconsidered—be it food, service, music or design. With a focus on service, making sure both you and your guests are felt taken care of, allows you to relax and enjoy your beautiful wedding day.
---
Additional Information
Destination Wedding in Bali
Contact
De Parelvisserlaan 96 1183 RN
Amstelveen
The Netherlands
Features
Custom wedding planning & styling worldwide.
Reviews

Bouchra
Quality!
Top Quality! Very professional, punctual and they did everything we asked. Very satisfied!
November 2017
Did you find this review helpful?
1
0