Silvia Belli Events
---
About
Passion and uniqueness are the pillars of our business.
Excellence and attention to detail guide our daily commitment.
This is Silvia Belli – Events
Silvia Belli - Events is a Turin based Wedding Planning Company run with creativity and engagement by Silvia Belli.
Graduated in Business Administration, Silvia Belli specialized in Fashion Design & Styling, Consulting and Wedding Planning. With an intense training experience, in Turin, Milan and London, Silvia founded her boutique agency in the historical city center, in one of the most refined avenues, right besides the sumptuous Gran Madre Cathedral, along the romantic banks of the Po' river.
The Wedding is a magic and enchanting moment, full of expectations, dreams and wishes but the organization of the Big Day is time consuming, requires lots of energy, ideas and contacts, and is not as easy as it seems, especially when the organization implies a different country!
Fortunately there's the Wedding Planner, a talented expert ready to help you in the organization and coordination of your Marriage, planning every little detail carefully.
If you dream to get married abroad, we are here to lead you in the most charming scenery this magnificent Italian region may reveal. Its breathtaking views, its dramatic natural set, it's refined special reserve wine canteens and the most exclusive wedding locations make Piedmont and incredible place where to get married!
We will help you defining the concept and guiding theme of your Luxury Italian Wedding and we will deal with all the planning and organization, since the initial steps until the coordination and supervision during the Big Day.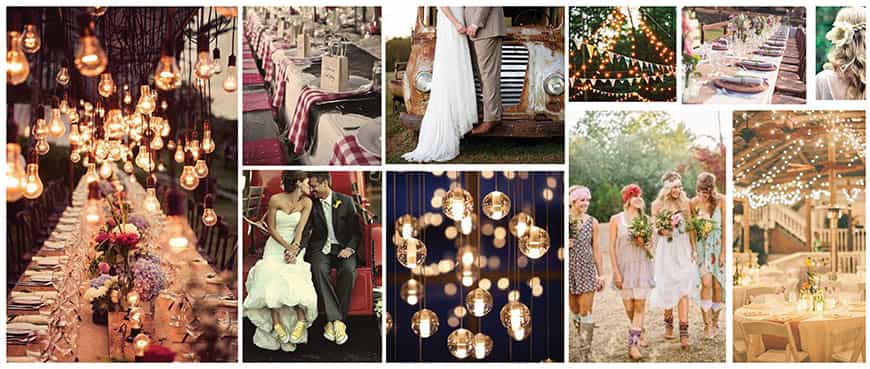 Our discriminator is our special Bridal Couture Service: this consists in following Bride and Groom in the selection of the perfect wedding dress and accessories and we also take care of the bridesmaids and pageboys in order to pursue a chromatic coordination of each aspect of the Luxury Italian Wedding! Providing an accessible and memorable customer experience is our first concern.
Our mission is to go beyond the expectations of our clients, always going that extra step ahead. We guarantee high quality standards; we aim to provide an unmatched tailor-made service and establish a completely trustful and engaging relationship with our clients and partners. We are committed to the idea that customers expect great value for money: deliver impeccable and flawless service, organize amazing events, keeping it as convenient as possible is exactly what we do
Contact
Via Villa della Regina, 4, 10131 Torino,
Metropolitan City of Turin
Piedmont
Italy
Reviews

Paolo
Italy
A True Professional
A true professional with great taste and creativity to make your wedding day perfect!
November 2017
Thank you so much Paolo, your review has been much appreciated.
Did you find this review helpful?
0
0