White Emotion
---
About
Dreaming of a wedding in Italy?
From small-and-intimate to large-and-lavish events, wedding planners at White Emotion have the knowledge and resources to help you create everything you have envisioned for the perfect wedding day.
Strategically based in Milan, economic and fashion capital of Italy, wedding planners at White Emotion are proud to organize elegant and stylish weddings and events all over Italy, thanks to a great network of selected partners and a deep knowledge of the country.
---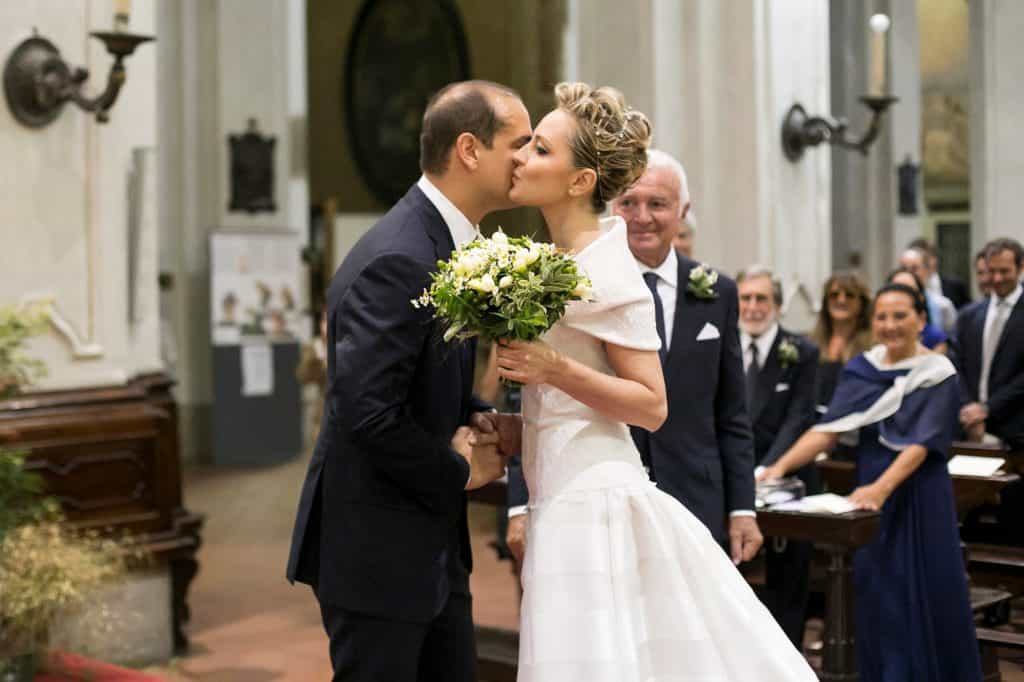 ---
Organizing a destination wedding can be stressful, at first you will experience many barriers, from language to local laws and traditions and be afar doesn't help. We lead the bride to take the choice of the perfect location, with questions on what's most important for her, how she imagined her big day and what's the perfect location to her, adding personal touches to make her wedding elegant and unique.
Enchanted castles, countryside nature, hills and vineyards, sandy beaches, romantic lakes gardens and villas….. among spectacular sceneries, art, music, history, a cultural heritage unique in the world, the best food and wines, you can make your dream come true in your favourite setting.
For your Wedding in Italy call White Emotion, expert Wedding Planners + Event Designers in Italian weddings.
Creation of the themed project
Research of venues for ceremony and reception, whether in Italy or another
international location
Selection of caterers and restaurants, with an eye to special requirements
Décor (Flower design, lighting, decorations: the creation of your individual
ambience)
Bonbonnière: research, personalisation or exclusive creation
Image consultancy: costume, make-up, deportment, bouquet
Cake design
Dealing with bureaucracy: municipal paperwork and religious arrangements
Ceremonies conducted according to various rites
Creation of internet site to handle information-flow around the big day: a
resource for bride and groom shared with their invited guests
Wedding gifts
Printed stationery/ Coordination of image: invitations, order of service, marriage tableaux
Hen and stag parties
Marriage consultant (for pre-marital contracts)
Wedding service with symbolic rites
Alessia Santa by White Emotion ShowReel
Destination wedding in Ca
Bridal Collections 2016 –
Contact
Via San Giovanni alla Paglia 3 20124
Milan, Lombardia
Italy