Villa Tolomei Hotel
---
About
Villa Tolomei Hotel & Resort is a Renaissance historical residence, completely renovated and converted into a 5 star luxury hotel , ready to be discovered to give to all its guests an emotion that will remain marked forever in their memories.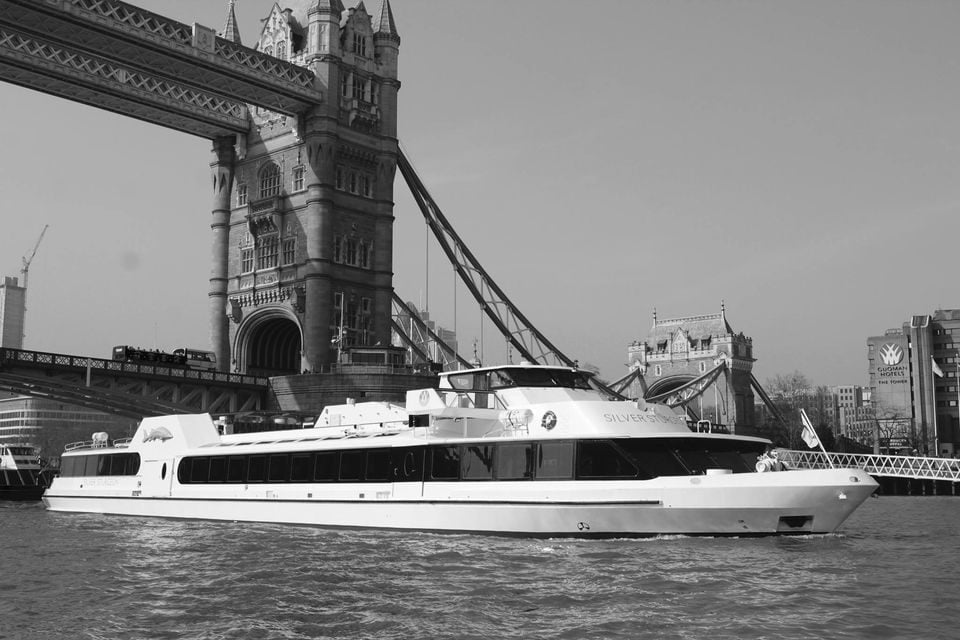 A magnificent Resort is surrounded by green hills of Marignolle , a panoramic view that relaxes the mind and the fresh, pure air of the Florentine hills, all just a few minutes from the historic center of Florence!
The mild climate of Tuscany offers the opportunity for guests to take advantage of the various services offered outside the hotel, including: the swimming pool with stunning views of the city of Florence , the ability to book a table on the terrace of the restaurant , an aperitif between Florentine nature in an elegant setting with delicious gastronomic delights.
For the more adventurous, the ' Health Club hotel is always at your disposal with heated outdoor pool, Technogym fitness and turkish bath.
The warm reception of this Relais out of time, ensure a perfect stay, combined with the luxury of privacy and comfort like only a 5-star hotel can offer.
---
Additional Information
Venue Type: Tuscan manor
Venue Capacity: The Hotel can accommodate up to 80 people in its indoor restaurant and hundreds of people in its 17 hectare estate surrounding the villa. The old oil mill for a reception of up to 150 persons.
Accommodation: The exclusive and luxurious suites Villa Tolomei Hotel & Resort represent the harmonious fusion between the regal elegance of a Tuscan manor of the fourteenth century and the unique comfort of a modern hotel.
Exclusive Use: Exclusive location, high quality cuisine, professionalism and attention to detail, these are the ingredienta which will make your wedding one to remember!
Swimming Pool Wake up every morning, go out into the magnificent estate of the Villa Tolomei Hotel & Resort and begin your day with a pleasant swim in the swimming pool with heated water
Fitness Center Situated internally of the hotel in Florence and equipped with the latest Technogym equipment, the gym is the perfect solution to always keeping fit.
Contact
Via Santa Maria a Marignolle 10-50124
Florence, Tuscany
Italy