Relais La Costa Tuscany
---
About
Your dream Venue in Tuscany. Relais La Costa
The wedding day is important to you because it is the special ONE, with all of your loved ones and friends together celebrating you, being happy together. you can share your love with the people you care about and they can be present when your 'journey' together really begins... so exciting! The happiest day by definition deserves a fine setting and impeccable organisation, don't you agree?
---

---
At Relais La Costa this is all a reality: invite your nearest and dearest to a romantic residence nestled into the hills of Siena, it will be our mission to provide the perfect atmosphere for your special occasion.
The promise of eternal love deserves being vowed within the walls of a unique place, with a fine and sophisticated welcome: our Relais is the ideal setting to celebrate your wedding, an important anniversary or an exclusive event that you want to make unforgettable. We take care of the whole organisation process to ensure that everything is as you've always dreamed.
You can invite up to 130 people to your reception, agreeing on the menu and services needed for the event for which the Relais will be your exclusive location. The details are fundamental, because details in everything show the spirit and the character of the man and woman that are getting married for a perfect symphony on this day, simple and majestic in the same time.
---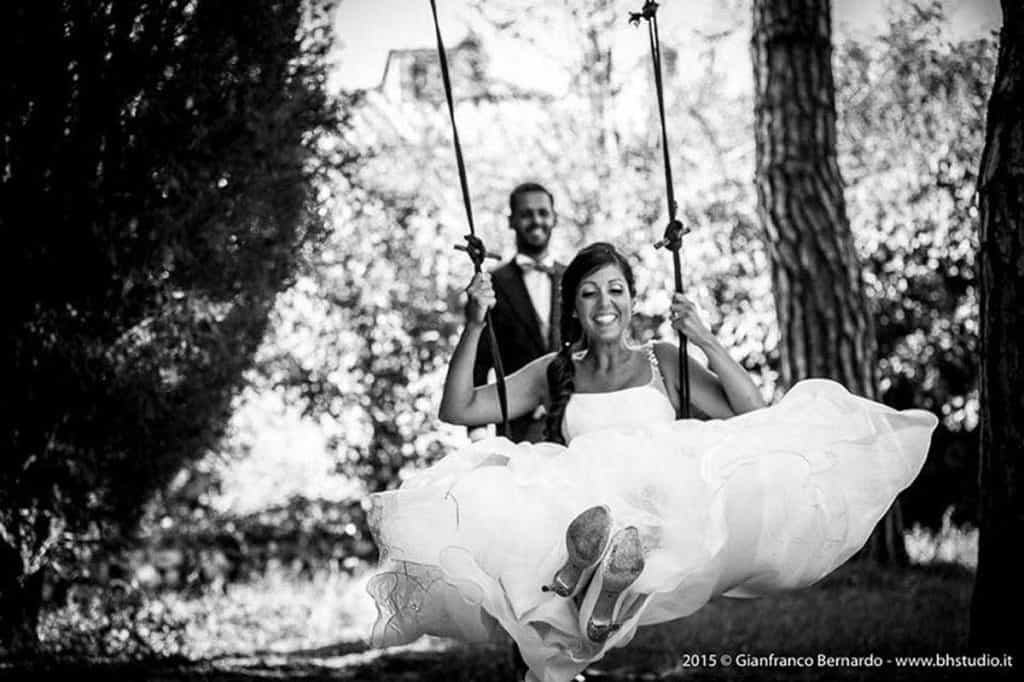 ---
Here you can stop time for an eternal moment, just like the most beautiful love stories. Celebrate your wedding in a romantic Tuscan residence! Happiness is when you find the other part of you.....and happiness start now
---
Additional Information
Venue Type: Romantic Rustic Wedding Venue
Venue Capacity: You can invite up to 150 people to your reception, agreeing on the menu and services needed for the event for which the Relais will be your exclusive location.
Accommodation: Enjoy a pleasant stay in the comfort of this charming hotel that stands out for its enchanting atmosphere of a period residence immersed in nature:
Exclusive Use: Yes
Swimming Pool Soaking up the nature at Relais La Costa means feeling at one with the green of the forest, the blue of the pool, and the magnificent palette of colours in the sky over this corner of Tuscany.
Spa The tradition of this place, tied to hospitality for pilgrims, takes on a new form in Relais La Costa Spa, the Wellness Centre where the intimate atmosphere and intense feeling of fulfilment are able to open up the hearts of our guests.
Contact
Monteriggioni
Siena, Tuscany
Italy
Reviews

0undleman
UK
WOW!
If you've pictured in your mind your dream Tuscan house, set it on a hill with extensive views across the countryside, add great staff and meals then your dream can come true! The accommodation is spacious and comfortable, the setting gorgeous and we loved sitting on the terrace and soaking it all up. Just beautiful.
November 2017
Did you find this review helpful?
1
0