Bona Dea Private Estate
---
About
Bona Dea Private Estate hailed as one of the most romantic and dramatic locations in South Africa is a unique luxurious wedding venue situated high on the mountain slopes in the breath-taking Hemel-en-Aarde (Heaven-and-Earth) Valley. Bona Dea is nestled amongst the wine estates behind the seaside town of Hermanus, known as the whale watching capital of the Southern Hemisphere, only 90 minutes from Cape Town.
---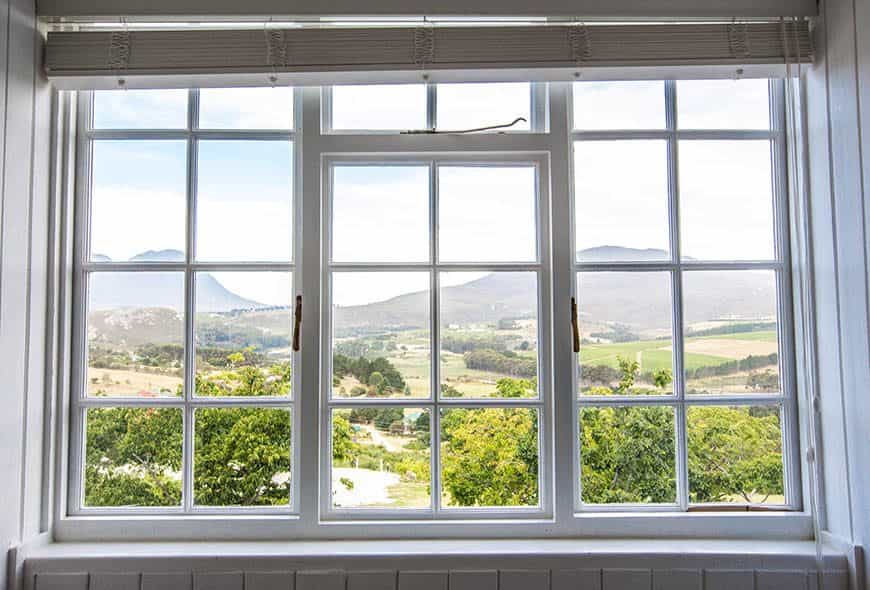 The Valley is an escape and should be enjoyed at a leisurely pace. It was once said that "so high are the hills, which closely embrace the valley all around, that they seem to touch the sky and you cannot see anything but Heaven and Earth". The estate boasts endless views across heavenly vineyards, wild fynbos and mountainous terrain, perfect for an idyllic country escape. It is no wonder Bona Dea Private Estate was awarded Best Wedding View in 2017 by TopVendor Wedding Awards.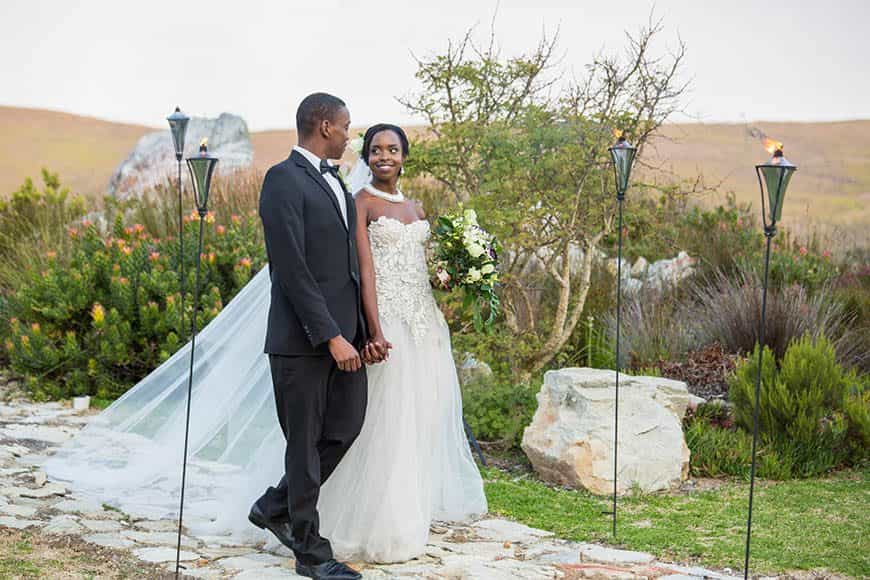 ---
This award winning, opulent estate is perfectly situated for both the ceremony and reception, where you and your guests can enjoy the exclusive and private use of the entire venue. This remarkable venue complex incorporates traditional elements of the original Cape Dutch style manor house combined with a bold modern renovation and it is tailored to be the ultimate in privacy. Its natural water features and pristine garden terraces make this luxurious venue perfect for a romantic ceremony, with an array of style options on offer.
Wedding guests can enjoy welcome drinks indoors, or on the terrace offering breath-taking views, immersed in tranquillity.
---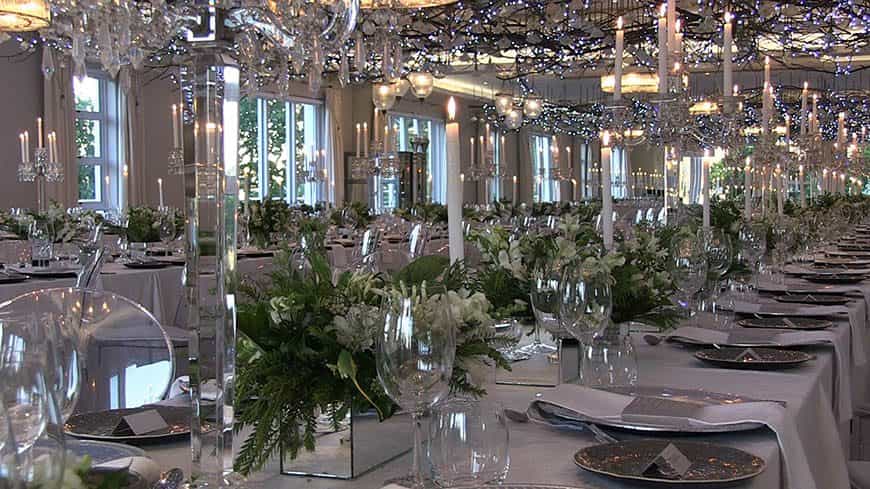 ---
The garden and treed terrace is adorned with 20, 000 sparkling fairy lights, adding a magical ambience to the forest greenery. The highly experienced and professional in-house wedding planners are on hand to guide you, every step of the way. Sensational service and attention to detail. Bona Dea Private Estate has a strong ethos of sourcing local produce.
---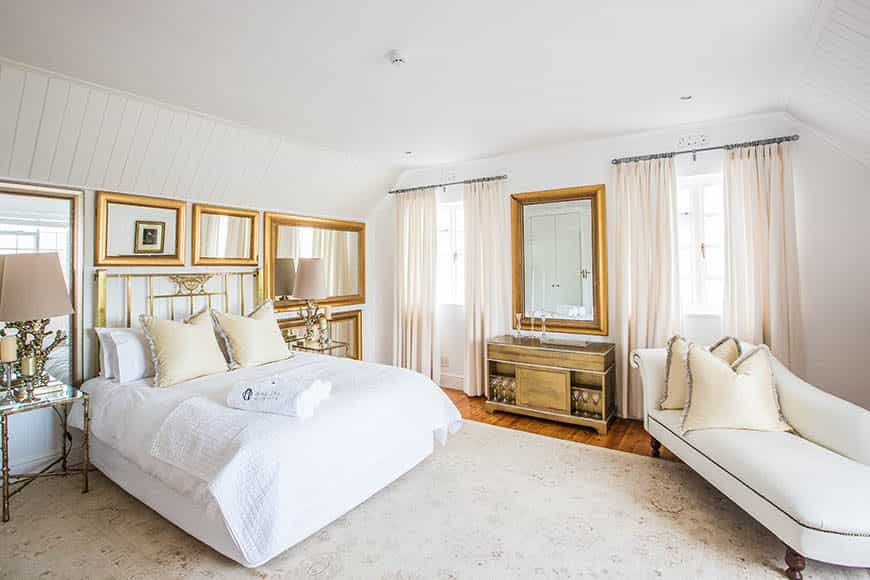 ---
---
Additional Information
Venue Type: Bona Dea Private Estate
Luxurious Wedding Destination Abroad near Cape Town South Africa
Andy and Inna
Contact
Hemel-en-Aarde Valley, Hermanus
Camphill Road, Sydafrika
Cape Town
South Africa
Features
Ballroom
Cocktail Bar Lounge
Separate Dessert Room
Pristine White Male / Female / Wheel Chair friendly Bathrooms
Two luxurious lounges with large wood burning fireplaces
Double volume Entrance Hall
Wrap around patios
Endless views across the valley and Mountains
Treed garden Terrace
Ground Floor Chapel