Weddings and Dreams Wedding & Events Planner
---
About
Weddings and Dreams objective is to realise the wedding you always dreamt about; a wedding that reflects your unique personality and your style, an unforgettable day for you and your guests.
Whatever style you want for your special day, we, at Weddings and Dreams, are here to listen and convert your desires into reality through our best solutions.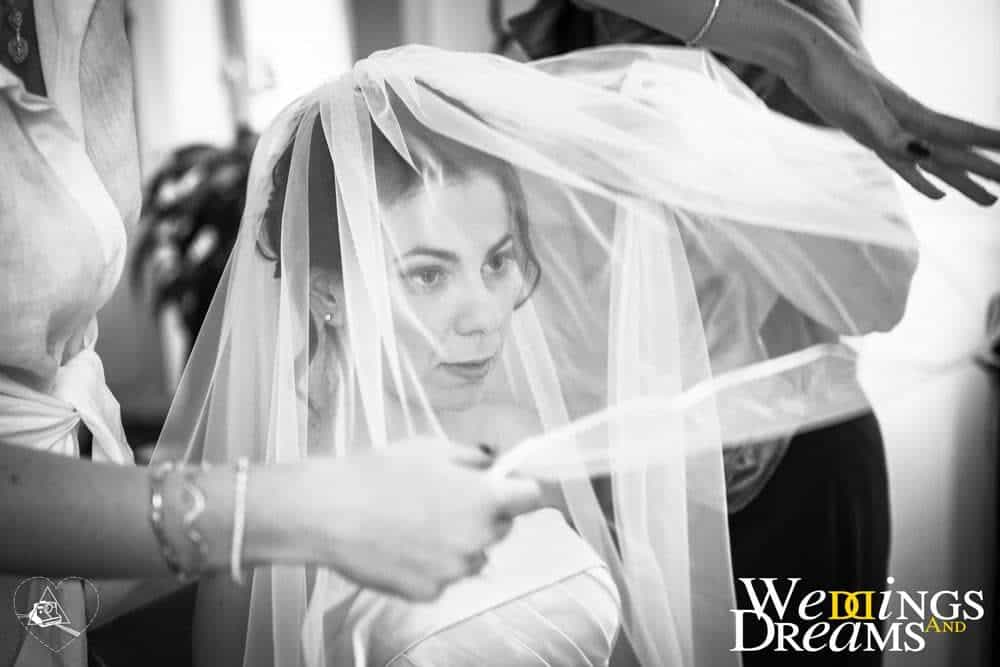 Our passion, our creativity, and our infinite attention to the details are our main focus when we begin to create a wedding project for our couples. We want your wedding day to be a unique and unmatched event.
Thanks to our network of top quality suppliers and partners you can live all the arrangements of your wedding in a magical and joyful atmosphere, without any stress, and in the perfect location to make your wedding special.
With the help of our wedding planner you will have a wedding professional that can provide tailor-made services to all the couples.
We will take care of all the organisational aspects, working together with you, and avoiding you the most stressful and bothersome tasks so that you can just enjoy the creative and funny part of your wedding's organisation.
Contact
Via Andrea e Pietro Cascella, 7
Milan, Lombardia 20138
Italy
Features
Locations and Banqueting
Wedding Logo
Flora Design
Light Design
Graphic & Gift design
Stationery
Save The Date
Favors
Photographer
Animations
White Table
Bride dress
Groom dress
Bride's maid dress
Cake Design
Hair & Make-up
Music