Today we share with our wonderful news from our 5 Star Wedding Directory's member wedding celebrant Jennifer Patrice.
My family has a long and noted history with Canouan, hence my passion for the island. During England's claim to the islands (St. Vincent and the Grenadines) King George III sent a team to survey the lands. Reputedly, Canouan was granted to five families – Brisbane, Decato, De Cazeau, Patrice and Snagg.
Wanting to give couples, and their guests, an experience they will always remember, it has long been a dream of mine to conduct my brand of Celebrant led, unique destination ceremonies on the island. Indeed it would be my honour to represent my family, and my island, in our little corner of the world.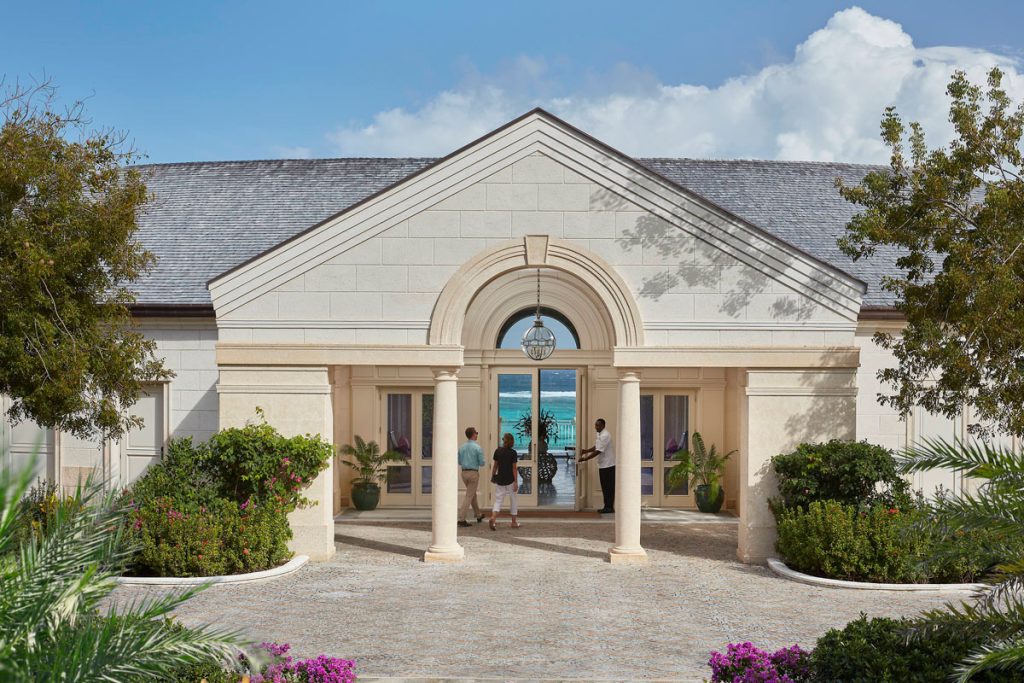 I get to do that now as I am a recommended Celebrant at the Mandarin Oriental,  Canouan St. Vincent & The Grenadines.
There are so many reasons why a couple should have the ceremony that I offer, the question really is why they wouldn't? Having taken care of the legal formalities in their home town then, with so many great locations, a destination celebration at Mandarin Oriental, Canouan is the prime example of why my Celebrant ceremony is ideal. Just imagine telling their families and friends that they are planning their wedding on this idyllic island, I'm pretty sure all of them would accept their invitations and rush to book flights and accommodation.
Ceremonies can be held in the church, on one of the pristine beaches at sunset such as Godahl beach, overlooking the Caribbean Sea from one of the terraces or – for the more adventurous – at sunrise on Mt. Royal. Anything is possible with my Celebrant led ceremonies, there are no restrictions on time, content, religion, different cultural fusions, music; the only limit would be the couple's imagination and, to quote Albert Einstein, "Imagination is everything, it's the preview of life's coming attractions".
A Celebrant led destination ceremony can still have the usual elements such as a wedding party, exchange of vows, exchange of rings and signing of a (symbolic) certificate. The only difference is that it is taking place in paradise with someone conducting the ceremony that the couple has come to know who will have written their love story for them, and their loved ones, to hear and cherish. Other elements can also be included. Sand pouring is beautiful for including children; this is when, depending on the number of individuals taking part, different coloured sands are poured into a central vase forming a pattern symbolising that, just like the sand, the couple's union can never be separated. Mandarin Oriental, Canouan has several pristine beaches (Shell Beach and Godahl Beach to name a couple) imagine having sand from either of those beaches, mixed with coloured sands, to take home as a reminder of the most beautiful day. These elements can be whatever takes the couple's fancy. Wine blending, or cocktails if they would prefer, a unity candle, a reading or how about rounding the ceremony off with a perfect Negroni or a Champagne rum punch toast. The list really is endless!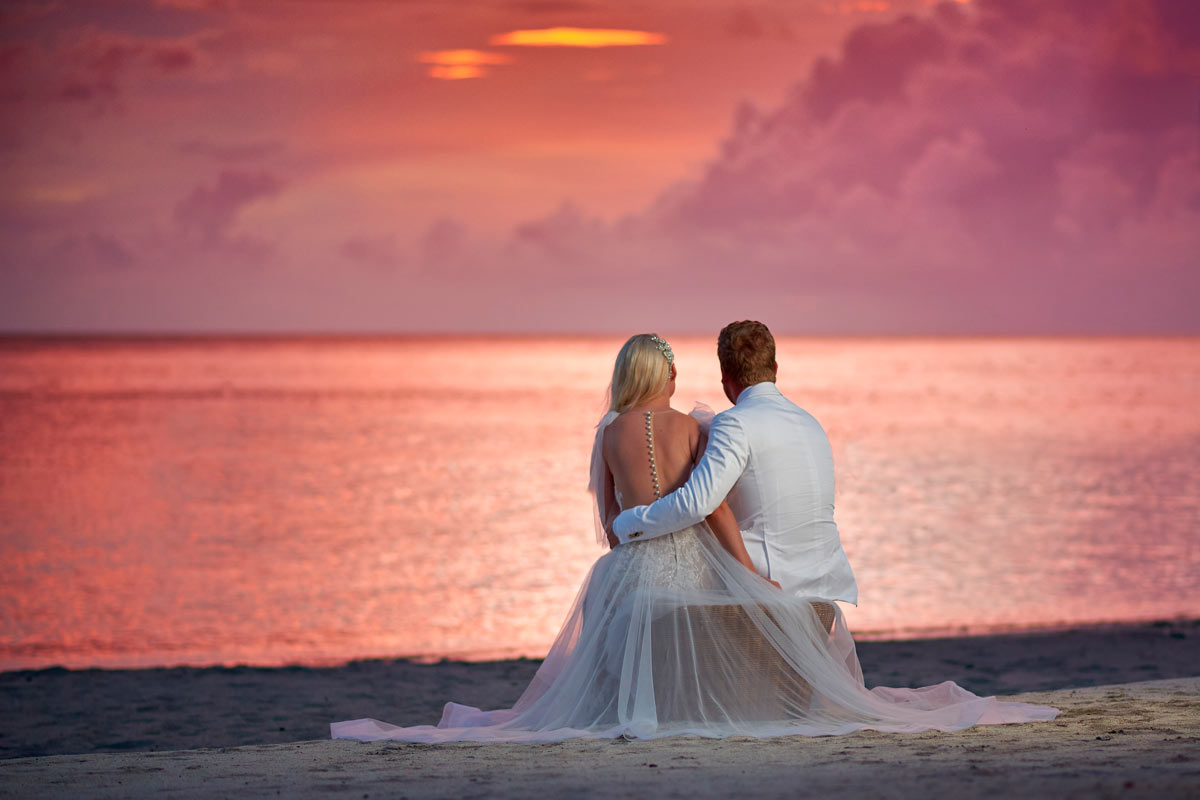 A special ceremony is one of life's important moments, so with the dreams the couple holds, the most beautiful destination, a Celebrant ceremony is ideal and, at the Mandarin Oriental Hotel with the backdrop of Canouan, it is perfection. Jennifer Patrice Celebrant