Andreas Markakis Photography
---
About
Born in the States from Greek parents, and ever since my childhood I was blessed to breathe the atmosphere of three inspiring cultures: American, Cretan and that of the picturesque village of Plomari on the island of Lesvos.
During different periods of my life, I had a chance to live in the places such as Fairfield, Connecticut, Plomari on Lesvos, San Luis Obispo in California and now permanently Chania on Crete.
All those places and their people inspired me and left a significant mark on my vision of the world. They helped me to precise what type of lifestyle I would like to follow and how I could introduce it to the others.
---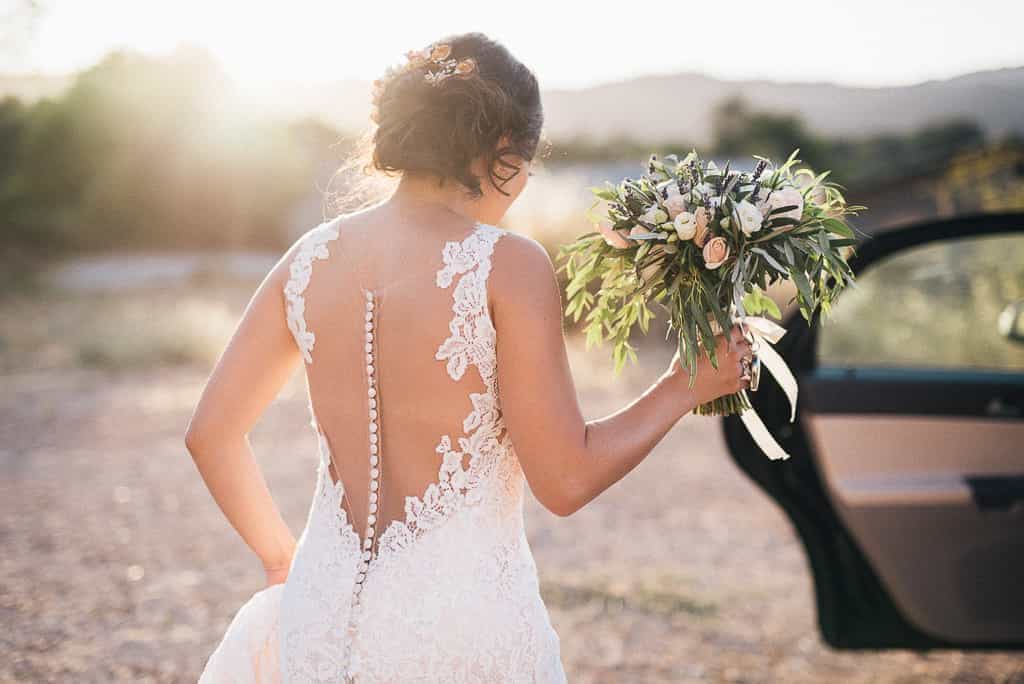 ---
Photography entered into my life more than twenty years ago and it never abandoned me while I was developing a comprehension of simplicity and the importance of light in our lives.
I have always been an outdoor person. Climbing mountains, Para-gliding, Scuba-diving, sailing, running short and long distances, and even cycling professionally for many years around the world.
This involved a lot of travelling and lots of unforgettable images through my head. Everything in my life simple blending together and being captured by my cameras resulting in the outcome you can see now.
Residing in Chania on the island of Crete in Greece, allows me to bring into my photography the most precious element of my images, natural light coming through the blue skies and resonating from the beloved Mediterranean sea.
---
---
I am a lifestyle photographer capturing images of people and their special moments. I have the privilege of photographing couples, families as well as individuals on the photo journey around places that always make their stay in Greece a unique lifetime experience.
I am and I have always been faithful to my Greek-American background. I have been lucky to live in places that taught me what quality of life means.
Interacting with people is the most important part of my work. Understanding what each person or group of people want so that I can adapt my style of shooting accordingly.
My love for breathtaking locations led me to photography of travelling, and exceptional angles of hotels and villas.
Actively being athletic still remains a necessity in my life and is the catalyst to a clear mind that produces fresh imagery.
Most of my photo sessions take place in the Western part of Crete, but I am always excited to be commissioned, anywhere else in the world.
---
Additional Information
Marija & Konstantinos - The Clip
Andrea & Dave's wedding
Stella & Sotiris Wedding
Reviews

SHERV
Canada
An Absolute Professional
Andreas is an absolute professional and a pleasure to deal with. From the very first moment we contacted him from Vancouver Canada, he was upfront, trustworthy, reassuring and confident in his product. Upon reviewing his work online and talking to him on the phone and via video chat we made the decision of choosing him over numerous other candidates for our destination wedding in Crete. He came on time to our big day, set up with his team and was a natural in interacting with our family. His directions and movements are effortless and his mannerisms are gentle yet confident. He has a fantastic sense of humour which made our experience that much more fun. And he produced many beautiful and memorable photos of our beautiful wedding. I couldn't be happier with Andreas and his photography. We look forward to seeing Andreas again in Crete but this time for some Greek coffees ! With love Shervin and Kamelia.
October 2018
Did you find this review helpful?
2
0