Catherine Blades Couture
---
About
Catherine Blades is a talented British bridal designer. She provides a fully bespoke service designing and creating stunning wedding gowns and occasion wear. She is at the height of bridal fashion.
She is a couture dress designer who creates bespoke gowns that are unique to each client. She combines meticulous attention to detail, incredible garment construction skills with a sense of true authenticity and a love of art. Every couture gown is designed, fit, stitched, embellished and lovingly created by Catherine's own hand. She puts her heart and soul into each and every dress and guarantees complete discretion for the discerning client.
---
---
Her superior knowledge of cut and fit set her apart from other designers. She is a highly skilled dressmaker, taking your ideas and transforming them into the dress of your dreams. Her warmth and personal service make having a dress designed and made by her a truly wonderful experience, one that has her clients feeling at ease, and thoroughly enjoying the process from beginning to end. She offers a completely discreet service for all of her clients.
Catherine learned her craft training with the likes of Alexander McQueen, and over the past 20 years has refined her skills to become a couture dressmaker, designing and handcrafting exquisite wedding gowns using a mix of traditional and modern techniques, luxurious fabrics and stunning embellishments. Catherine designs with flair and innovation, and her creations are definitively cutting edge.

Catherine works from the beautiful Blades studio, a calm and peaceful place, set in the tranquil countryside on the Berkshire/Hampshire border. All commissioned dresses are designed, made and fitted by Catherine personally and her great care and attention to detail leave her clients owning a stunning bespoke wedding gown.
---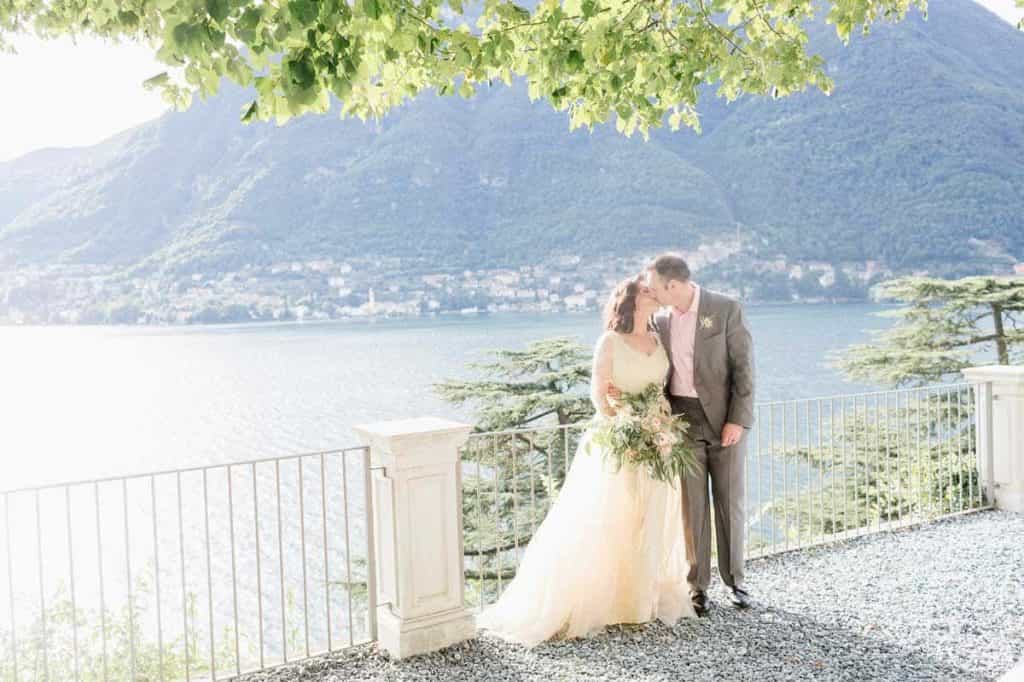 ---
Catherine works by appointment and can offer timings to suit your busy schedule, with evening and weekend slots available. You can relax and feel unhurried and you will have her undivided attention as you work together to translate your ideas into the plans that will ultimately become your dream dress.
Every bride is gifted with an original hand-drawn illustration of their dress, beautifully framed and presented to them by Catherine at the end of their dress designing journey with her. A precious memento of a wonderful process and a gift to treasure.
Catherine is not only a wedding and occasion couture dress designer. She is an artist in her own right, creating stunning works of contemporary art and exploring the art of bridal in a totally different way. Her work as an artist allows her to bring that creative vision to her design work, which sets her apart from so many other designers. These skills allow her to create breath-taking couture pieces, using fabric to construct artisan gowns that stand out from the crowd. Every bride that comes to Catherine, leaves owning the dress of her dreams.
Catherine Blades Couture - Whirlwind
Catherine Blades Couture
Catherine Blades Couture
Contact
The Stables, Goose Hill House
Ashford Hill Road
Headley, Berkshire, England RG19 8AT
United Kingdom
Features
Bespoke Designer Wedding Gowns
Cutting Edge Design
Personal One-to-one Service
Exclusive Design Service
Hours
By Appointment Only - Please call or email to book.
Reviews

Jenifer
United Kingdom
Million dollars
Catherine was amazing from start to finish. She made me feel so comfortable with the whole process & yet special at the same time. I loved my time in her studio. Every part of the process was smooth, professional & inspired. I felt like, in a short space of time, she understood what I wanted and she made a dress that was 'me' but also glamorous. I felt like a million dollars in it. Many said it was the most beautiful dress they had seen!"
July 2019
Did you find this review helpful?
0
0

Shermin
United Kingdom
Genuinely beautiful person
Meeting Catherine and seeing her enthusiasm for her craft and seeing that flow into her work. She's a genuinely beautiful person inside and out and it was an honour having her be part of what will always be one of the most important days of my life."
July 2019
Did you find this review helpful?
0
0

Kazmin
United Kingdom
Pleasure to work with
I turned to Catherine after searching without hope for a dress which would express my personality and allow me to feel comfortable in myself on my big day. It was immediately clear that she not only knew her craft inside and out, allowing her to bring out the best of my body but also got ME, my off-beat, fantastical hopes for the dress. The dress she created is magnificent, unique and so entirely "me". Catherine was a pleasure to work with throughout, and I could not recommend her enough"
July 2019
Did you find this review helpful?
0
0